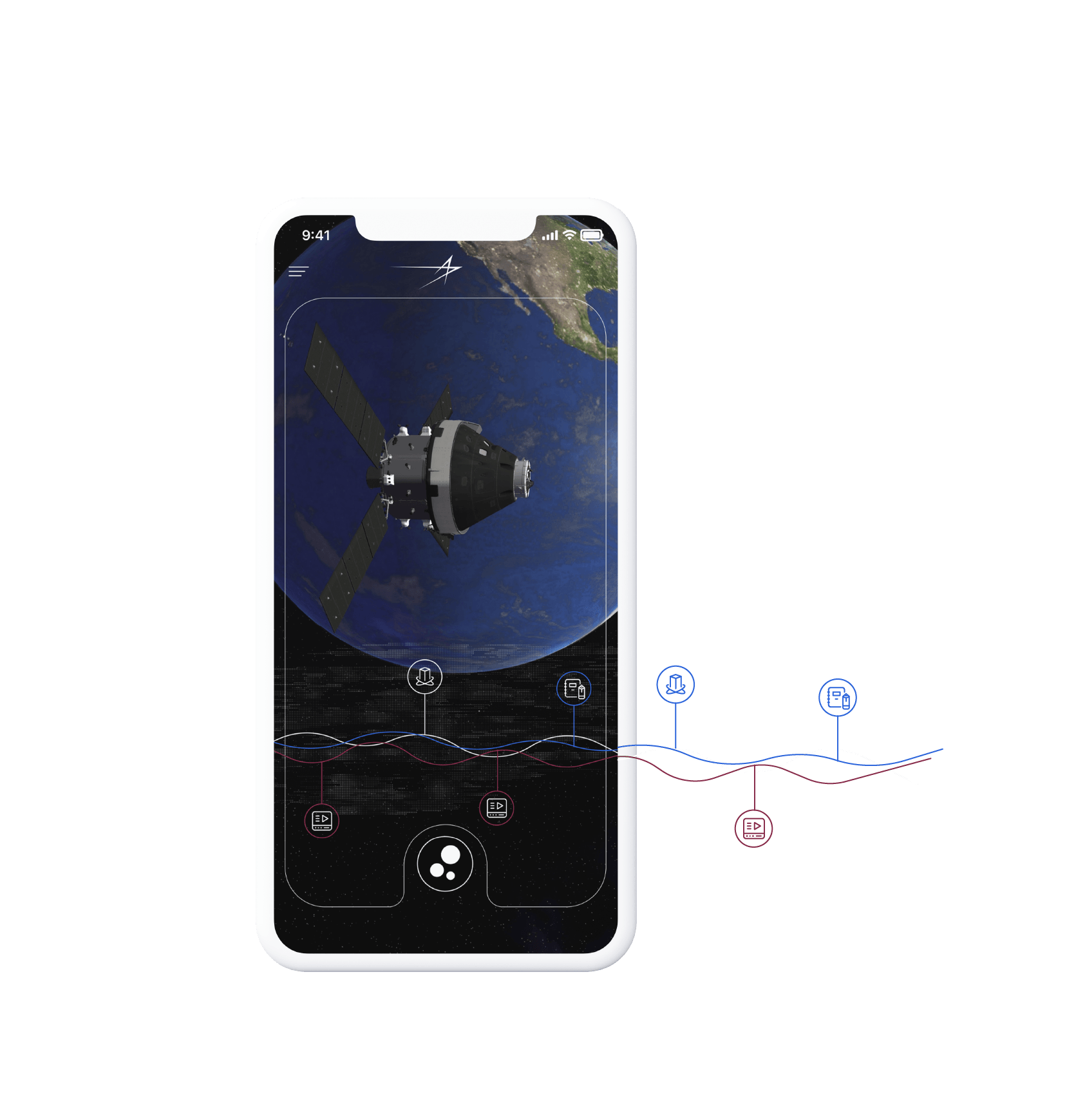 An Out-of-This-World Mission
Orion is the only spacecraft that can safely carry astronauts beyond low-Earth orbit and into the depths of space. In the free Explore Orion mobile app developed by InspiringApps, users can explore the Artemis I mission. The Explore Orion app is available for download for free on the App Store and Google Play Store.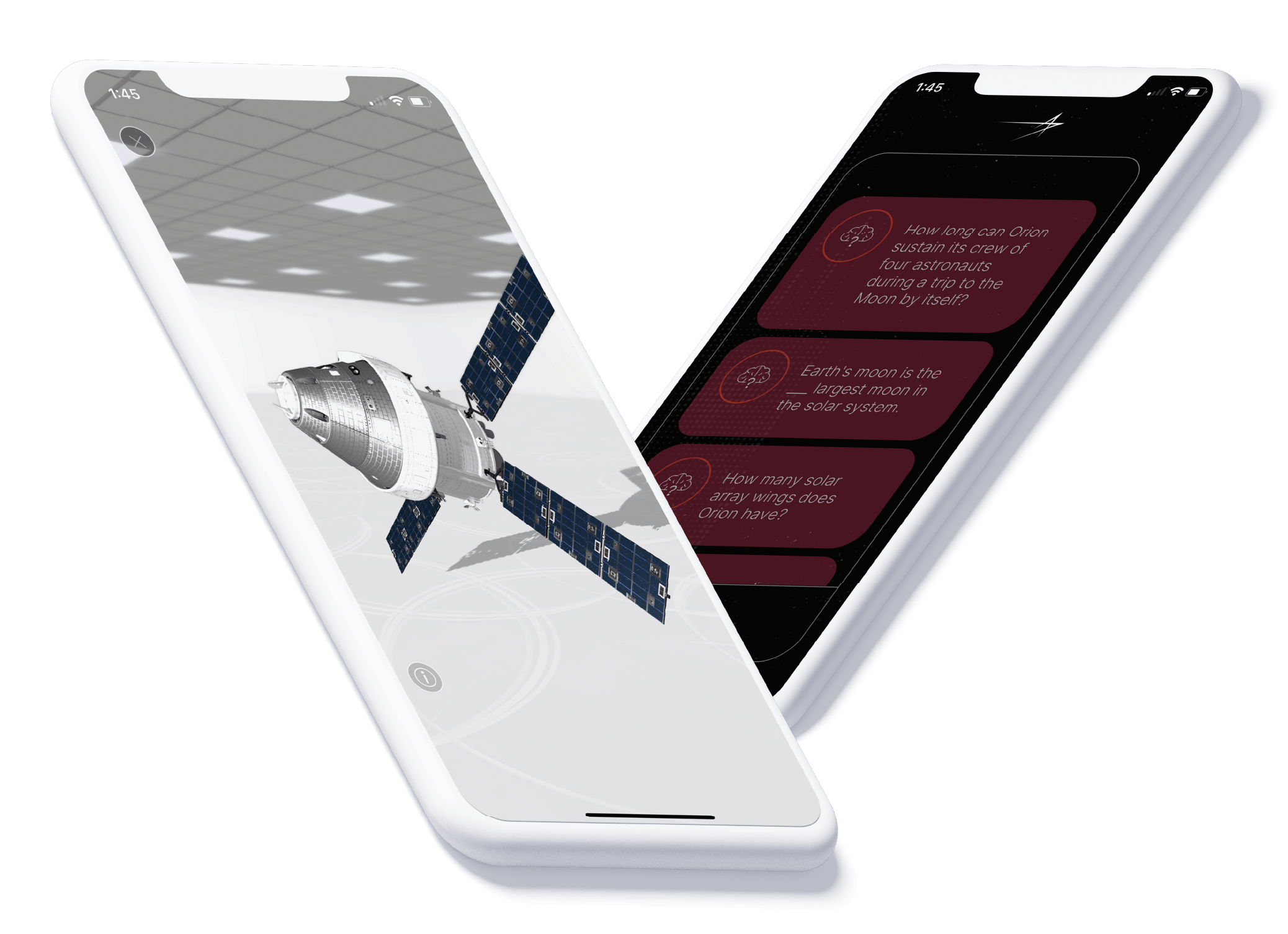 Space-Grade Features
The Explore Orion app offers a stunning 3D model enabling users to view the Orion spacecraft up close. An interactive timeline showcases Orion's development and Artemis I mission milestones with key events and information. Users can also explore a video library of content related to Orion and Artemis and test their knowledge about Orion through interactive trivia.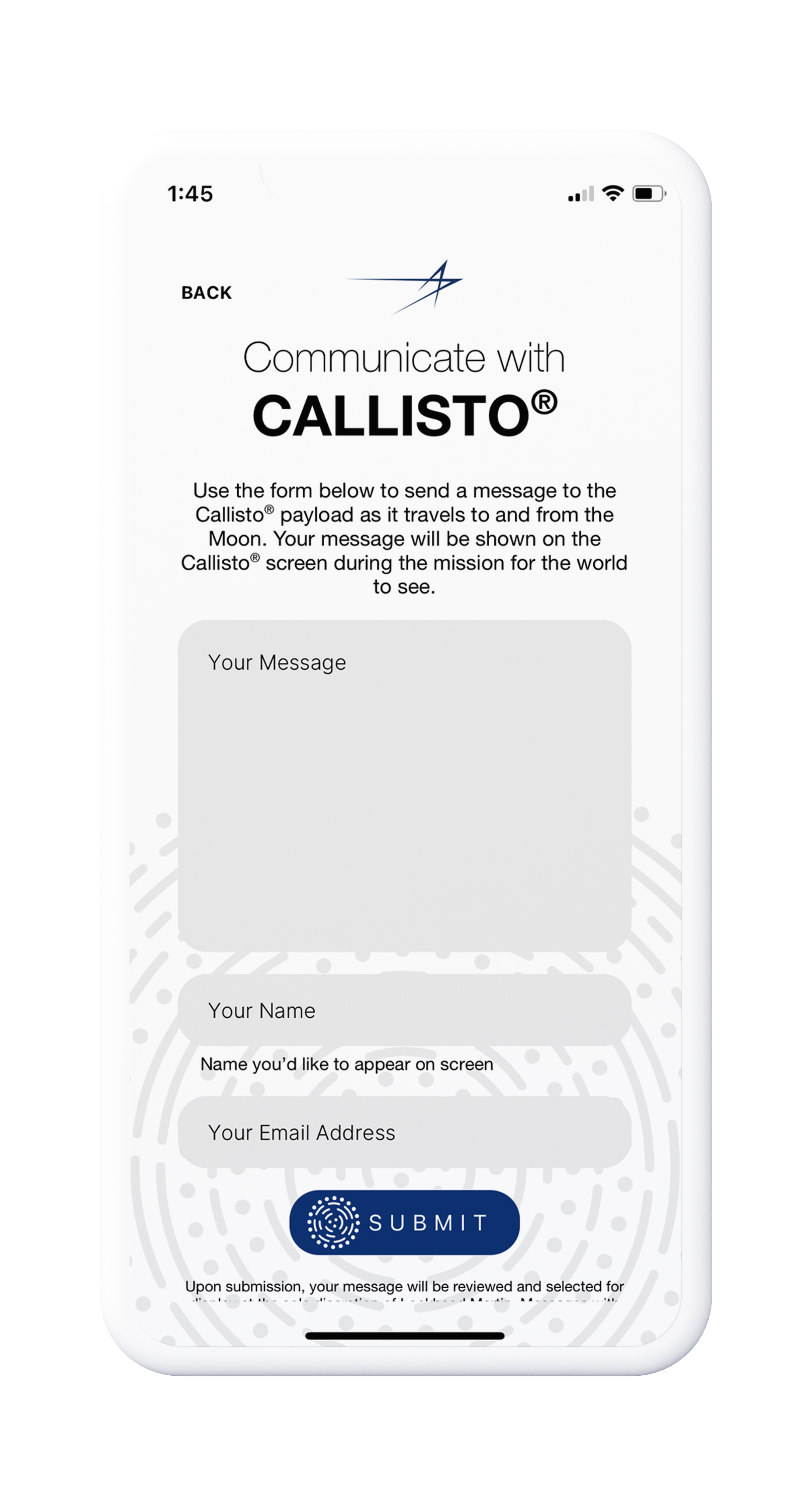 Messages in Outer Space
One of the payloads flying on the Artemis I mission is Callisto—a unique system powered by AI, voice, and video conferencing technology. Callisto is space-grade technology that provides a virtual connection to people and information back on Earth. Sending a message to outer space is just within reach. Anyone can send a personal message to Callisto through the Explore Orion app.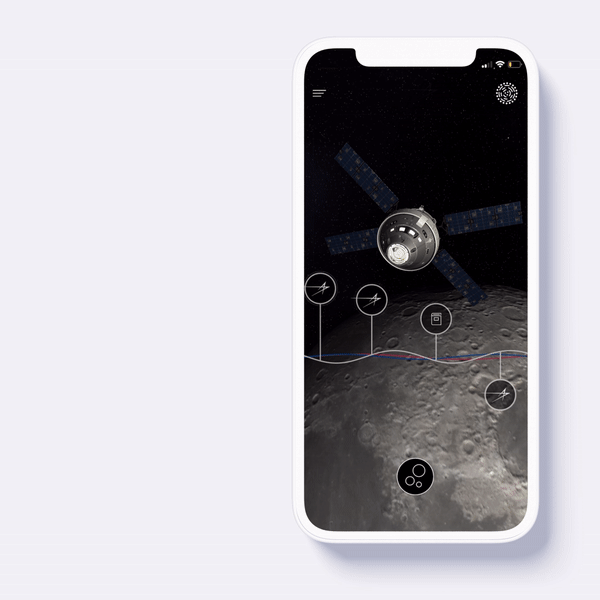 Mission Complete
"We're proud to share this unique app with the world, but especially with our partners, friends, and family. Explore Orion encapsulates what we do here at InspiringApps: we work with leading companies to bring their mission to life." — Brad Weber, InspiringApps President & CEO
Ready to get started on your own project?