 The Idea
When real estate transactions are coordinated through email, compromised email accounts can put millions of dollars at risk. As the leading title organization in the industry, Fidelity National Financial set out to make the process more secure with a new platform, named inHere®.

The inHere® team chose InspiringApps as its fintech app development partner to design, develop, and maintain the inHere® web and mobile apps. Although the project began with ambitious goals of crime prevention, it has brought more transaction transparency and convenience to consumers, realtors, and escrow officers.
Transparent
The inHere® team reimagined the processes and technologies buyers and sellers need to complete real estate transactions, creating a fintech app solution that works seamlessly to provide a completely redesigned, transparent experience.
Convenient
The inHere® experience keeps buyers and sellers informed and connected. The fintech app offers users access to track important milestones, documents, and messages related to their real estate transactions and team—all in one place.
Secure
The inHere® app creates a closed, secure ecosystem through which all communication related to a real estate transaction flows—so your email and your money are safe.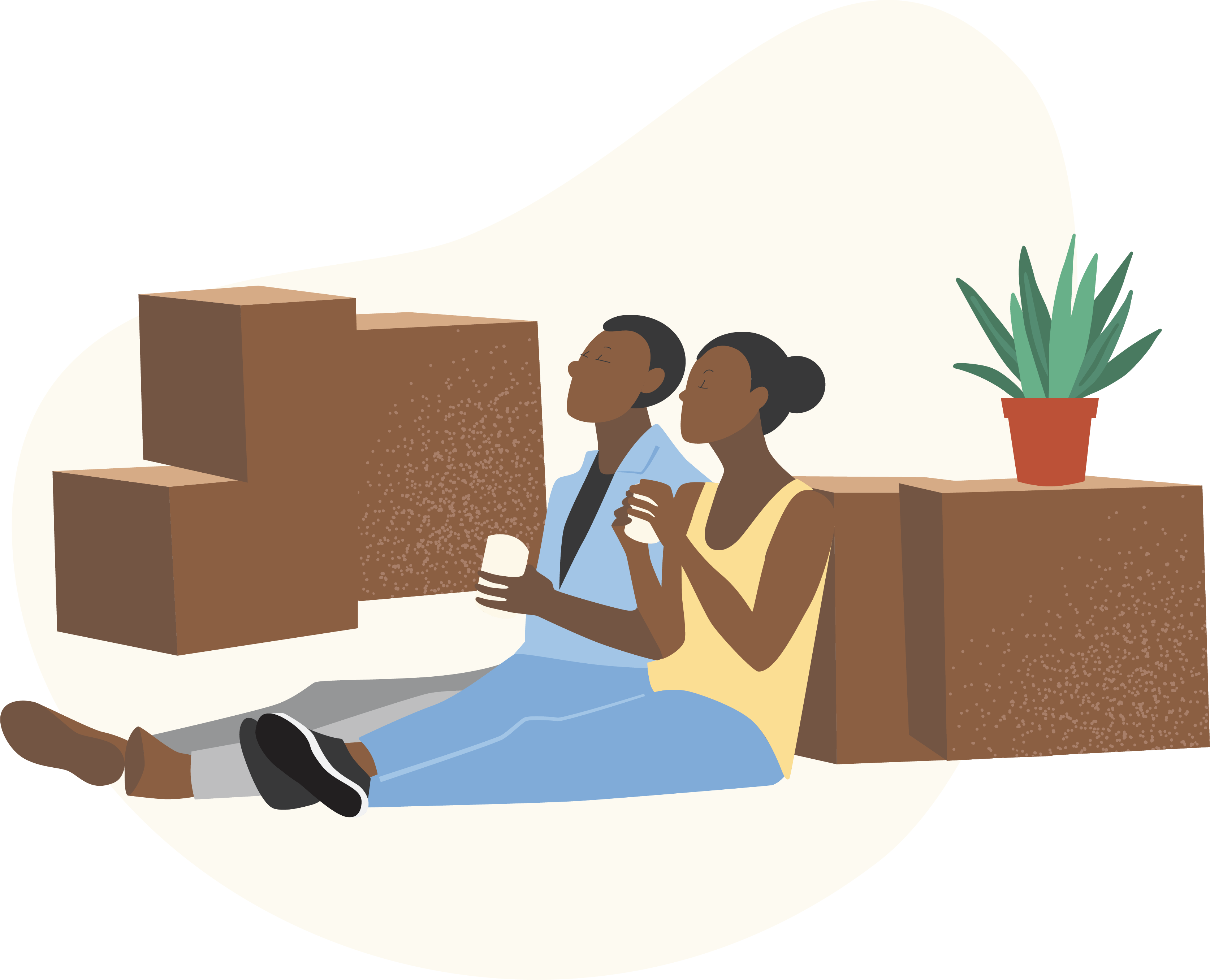 The Challenge
Home buying includes a tremendous amount of data. Data originates from different systems, but users expect a speedy, seamless mobile app and web experience. And different datasets mean different teams, each with a unique voice in feature development—the definition of complexity. The transformative nature of the app added to the challenge for our design and development teams. The inHere® project required a unique design approach, blending elements of the Fidelity National Financial family of brands with a distinct look for their innovative fintech product. inHere® secures and simplifies a historically complex, inflexible, and frustrating process. Reenvisioning the process meant developing and designing solutions that haven't been seen before and translating that into value and trust for users.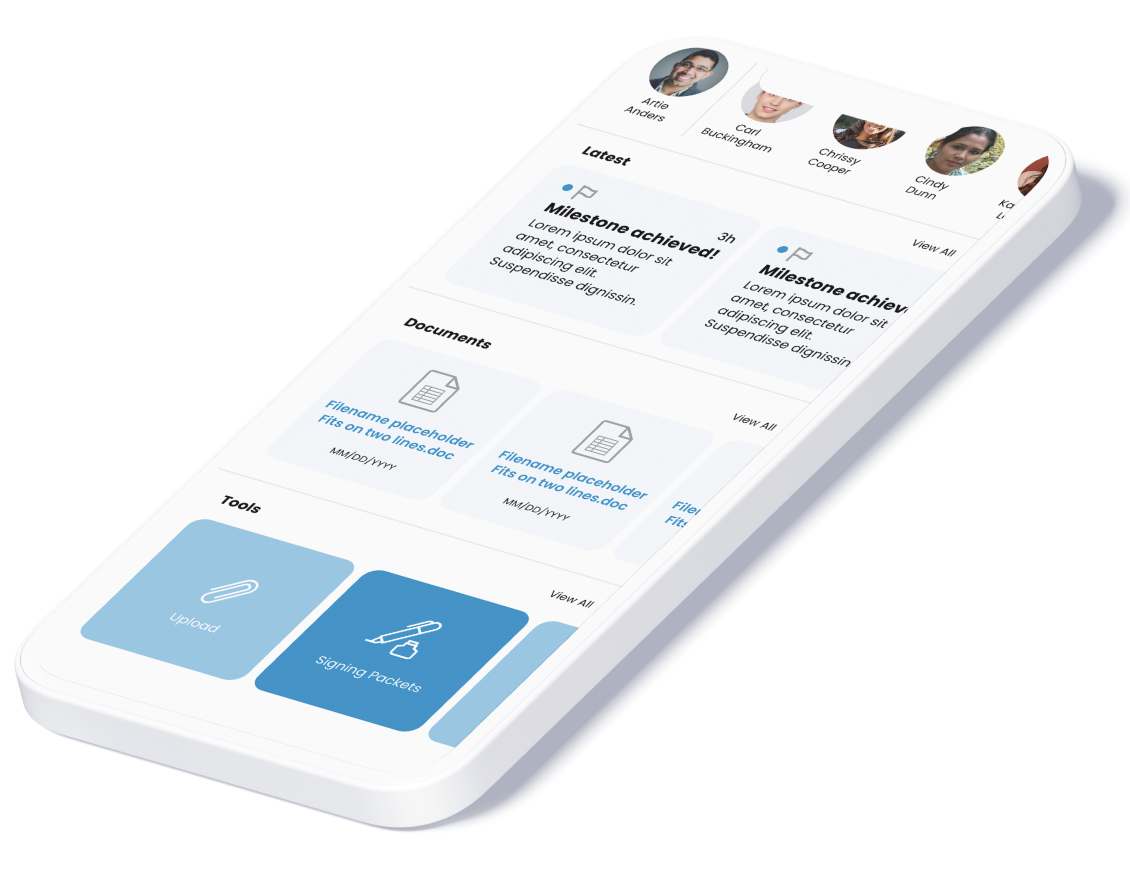 Our Solution
Building on our expertise in the real estate and fintech industries, the inHere® vision matched InspiringApps' ability to deliver a unique, streamlined experience—a secure and transformative app that delights users. In addition to communication about a transaction, inHere® surfaces information about important milestones in a safe and easy-to-understand interface. Buyers and sellers can see what steps have been completed, what is next, and when the process may be held up by a document or other input required of them. Users can also view and sign important documents associated with a real estate transaction, right from the app or in their browser. And finally, all of the contacts affiliated with a real estate transaction are gathered and presented in one place, so they are easy to find when there are additional questions.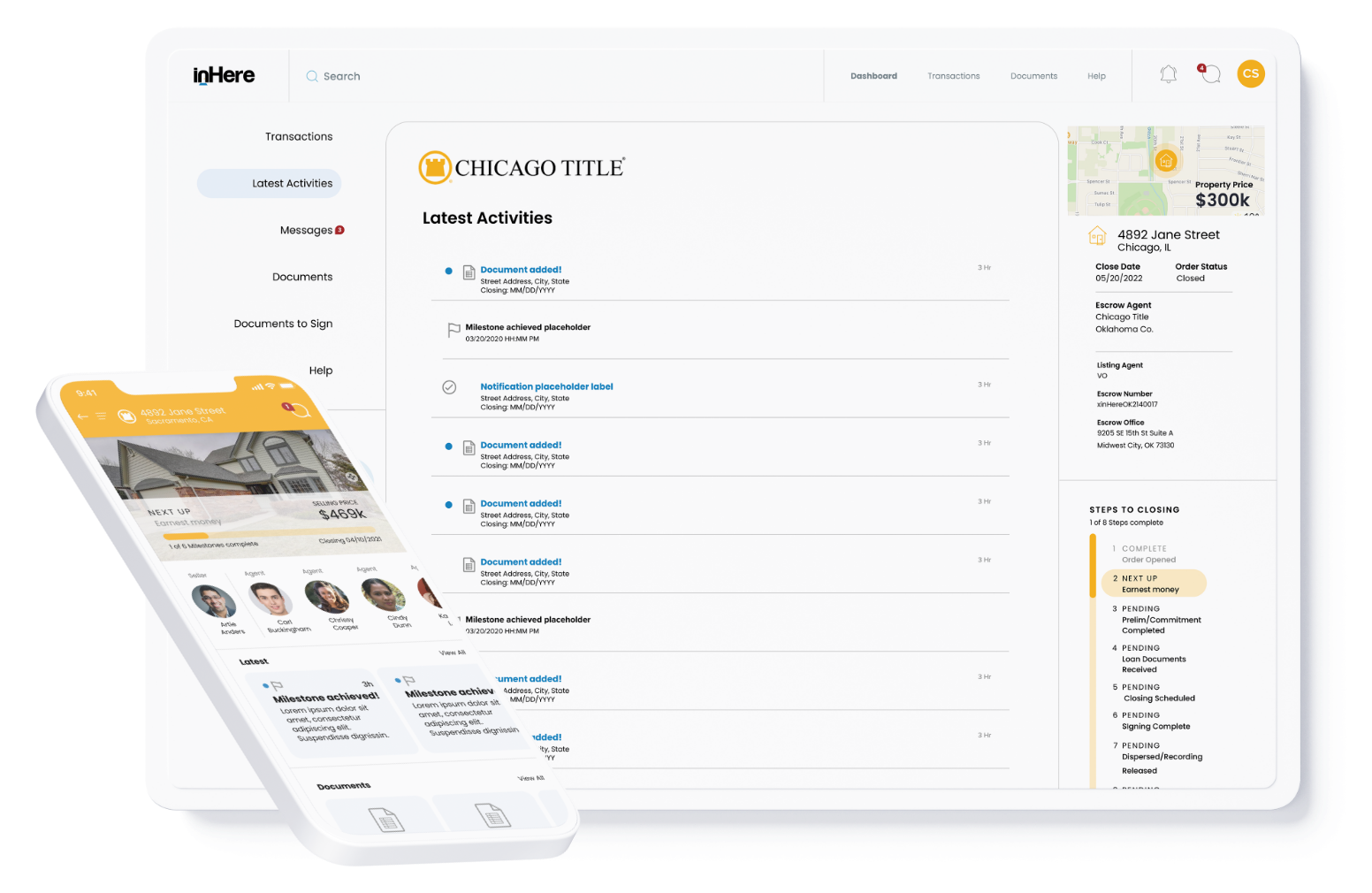 Development
Our challenge was to create a solution that would feel comfortable for users, no matter which platform or device they chose to use for their inHere® experience. Our mobile and web teams worked closely to ensure feature parity, delivering a unified solution across Android, iOS, and web browsers. Our design teams needed to reimagine the experience across a wide variety of device sizes—from phones to large desktop displays. And then our development teams needed to bring those designs to life using a variety of programming languages and tools—each best for the platform in question.
Design
The InspiringApps design team created humanizing illustrations with friendly faces to visually show how different the process can be with this product. We built trust by marrying the various scenarios users experience with iconic scenes of home buying, so users feel at home on the platform. Hues are warm and inviting, with bright accents that point to the transformational aspects of the inHere® experience.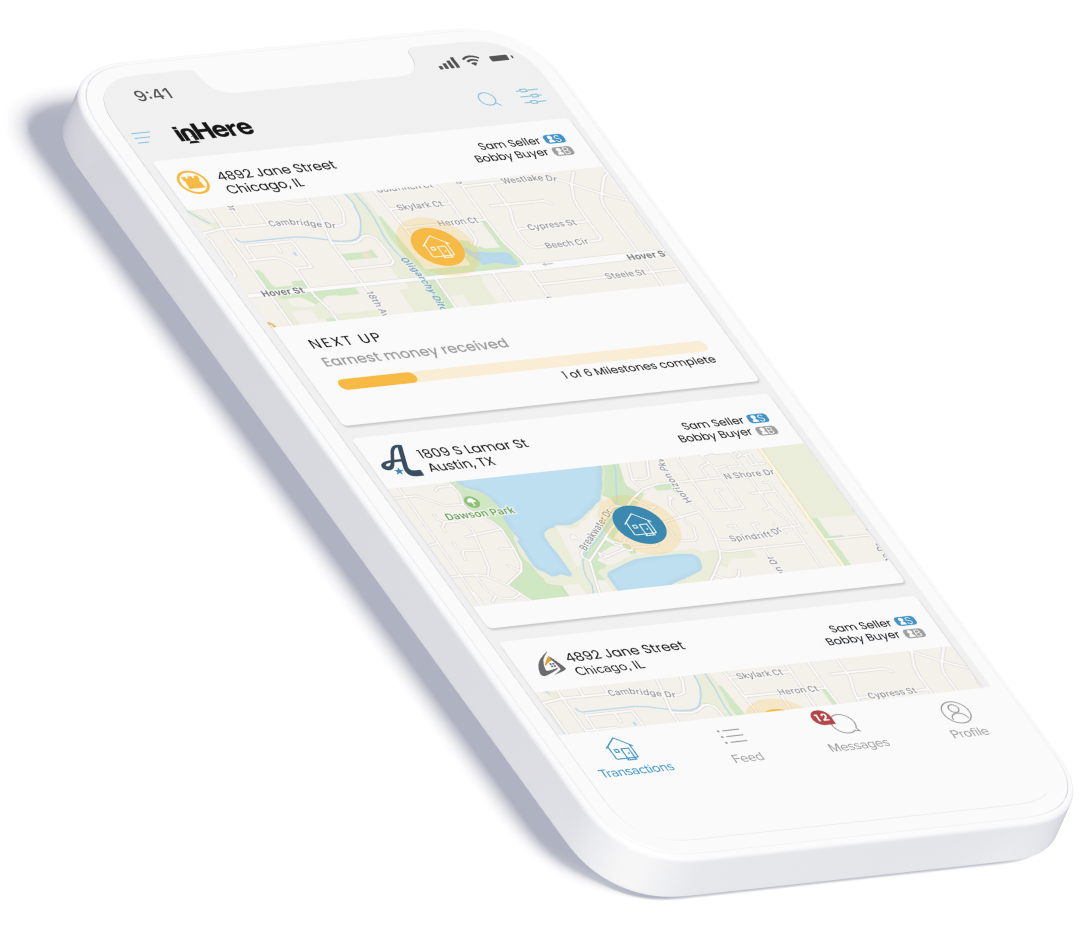 Outcomes
Due to the wide reach of Fidelity National Financial's brands, the early numbers are impressive. inHere® has helped provide an increased level of transparency to 40,000+ Fidelity National Financial clients on over 100,000 transactions and surfaced nearly 200,000 documents and messages. Among customers, 85% use it once a week or more. Up to 200,000 buyers and sellers are using it at any given point. When surveyed, users said they like how the app enables them to operate outside of email, centralizing the important information in one spot.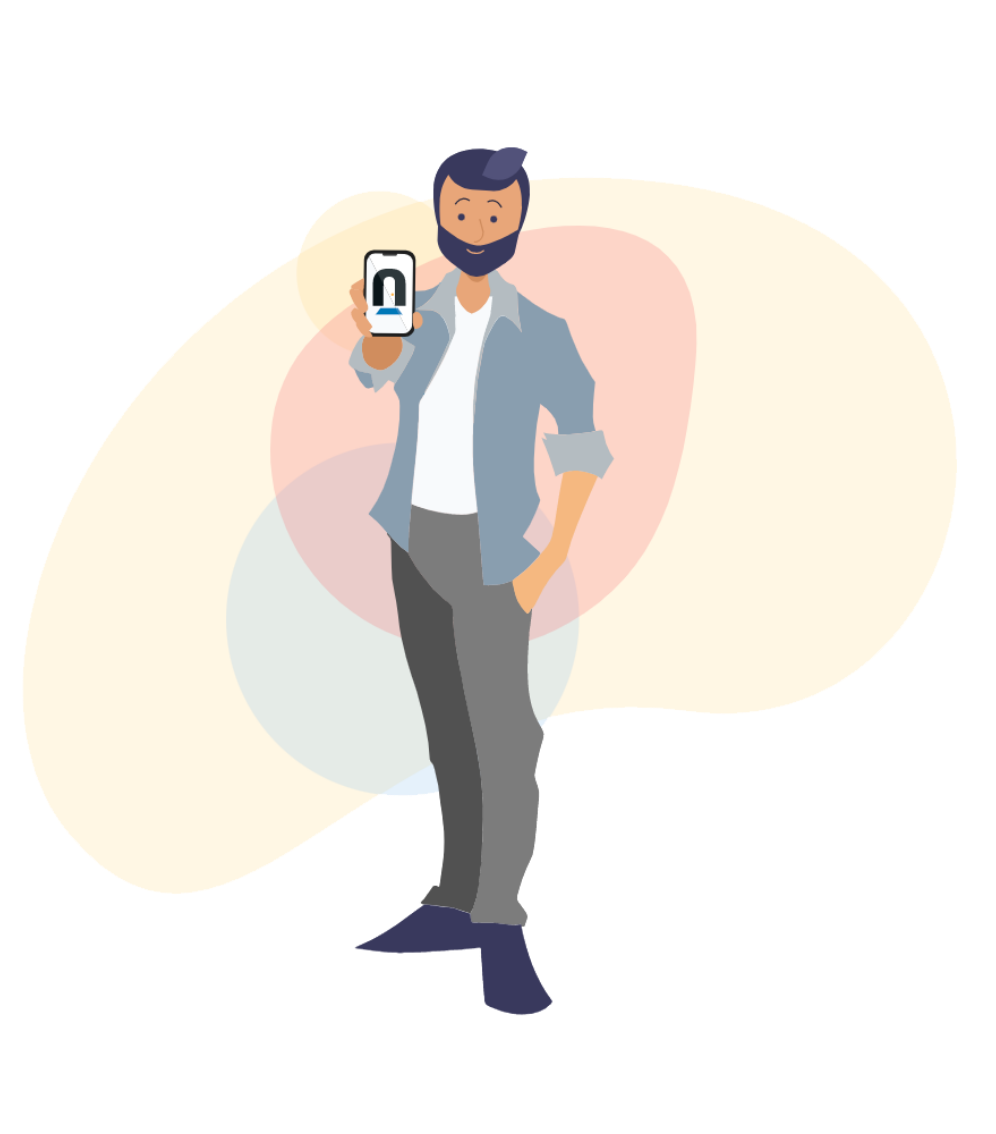 Straightforward and Honest
"We appreciate that the InspiringApps team is straightforward and honest. If there's something we're doing that doesn't make sense or that's hard, we just have conversations about it. No games, no dancing around it—you just tell us and we work through it together." — Fidelity National Financial
It's time to bring your idea to life. We can't wait to get started.