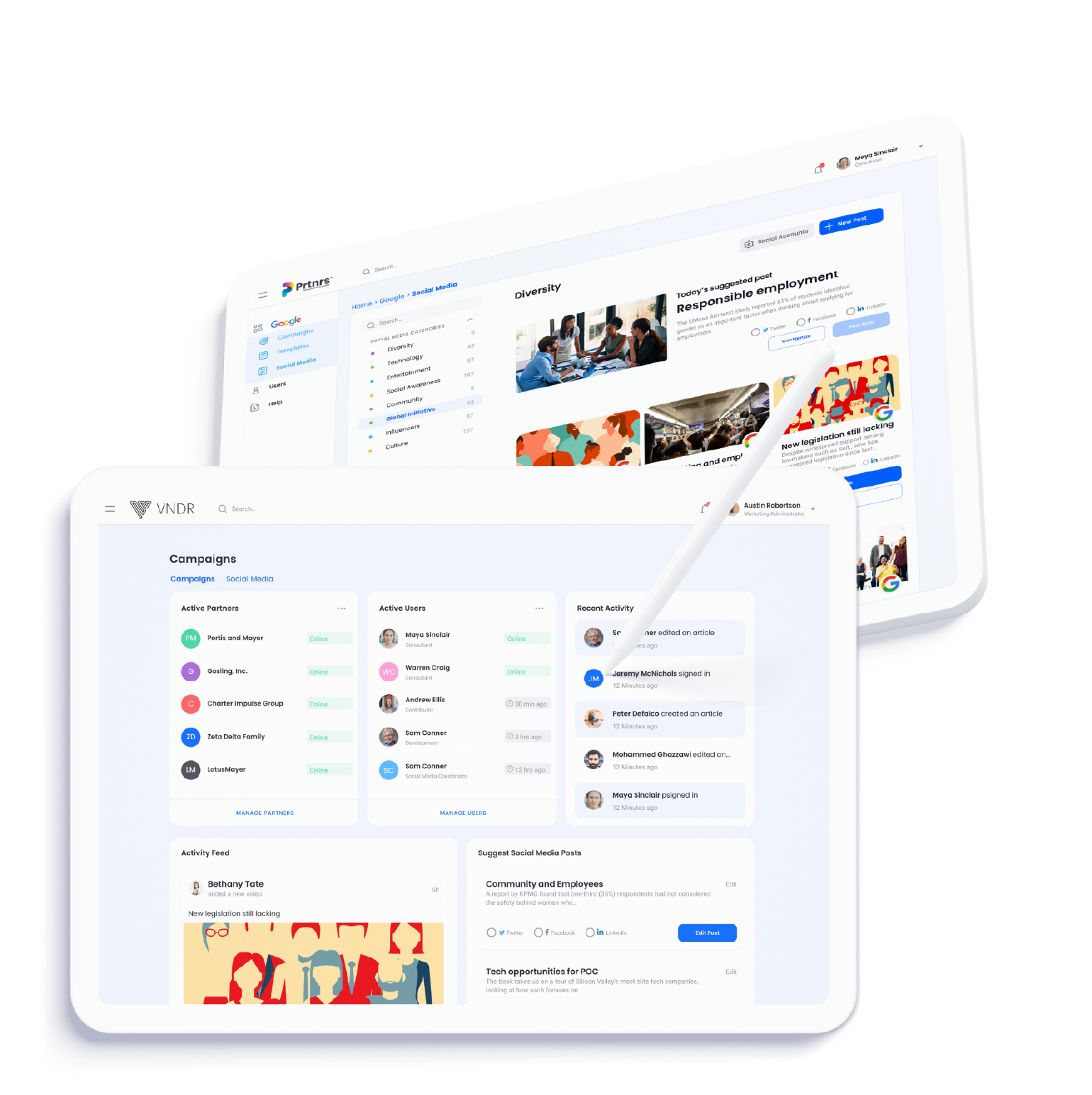 A patent–pending solution & powerful marketing platform
This innovative web app helps businesses, their channel partners, and their sales teams drive more revenue. The Idea
The challenge with through-partner demand generation is that it hasn't evolved in more than a decade. In fact, channels tend to be 3-5 years behind when it comes to through-partner demand generation. Spark Your Channel™ recognized the need for change and aimed to provide a simpler, more effective solution for businesses, their channel partners, and their sales teams—no small task.


The app enables large technology vendors to arm their channel partners with tools to manage marketing campaigns with automated personalized content, analytics, and modern prospecting best practices. Spark believed it was important that their clients have an integrated experience for creating and pushing content out to their partner channels, who in turn customize the materials as collateral in their own campaigns to the ultimate buyers.


Our team crafted a unique, patent-pending solution that allows channel partners to customize videos and presentations by adding intros, "outros", smart tags, and logos to original content from their vendors.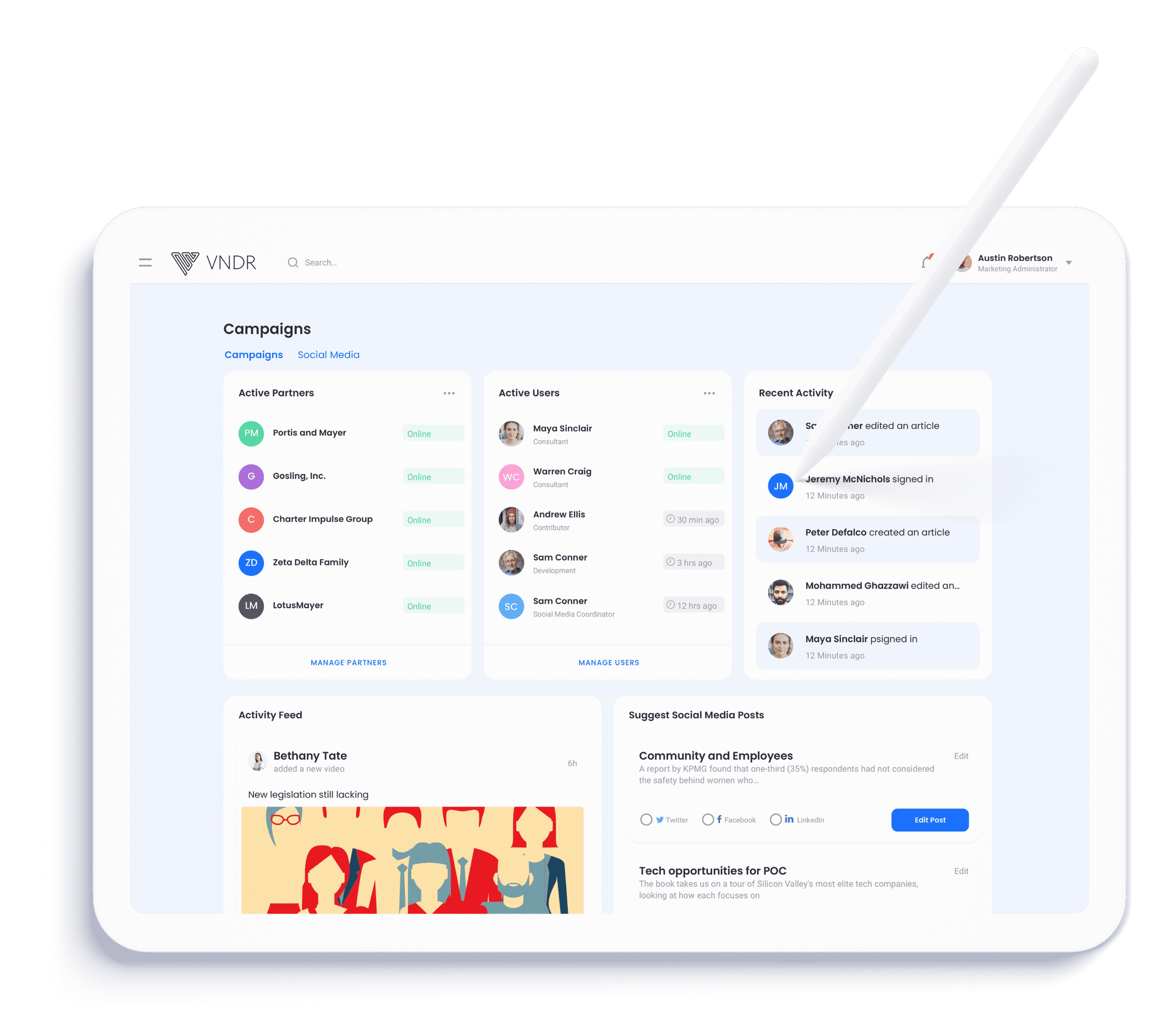 Our Approach
Spark Your Channel is a great example of how collaboration can bring out the best in a product. Based on many years of experience in the industry, our client had a clear vision of what she wanted to fill a gap she identified in the market. Our team successfully completed the product, which has been received with rave reviews from customers—a testament to our collaborative process. Our design and development team worked with the Spark team in the ideation stage to iterate through a first phase concept for the product. The initial version of the product was more full-featured than a typical MVP (Minimal Viable Product)—a bare minimum offering with which we encourage clients to start. But our client's industry expertise made it possible to build a product with a good market fit from the start. Our development team had a clear understanding of where the product was headed, which helped them code with the future in mind.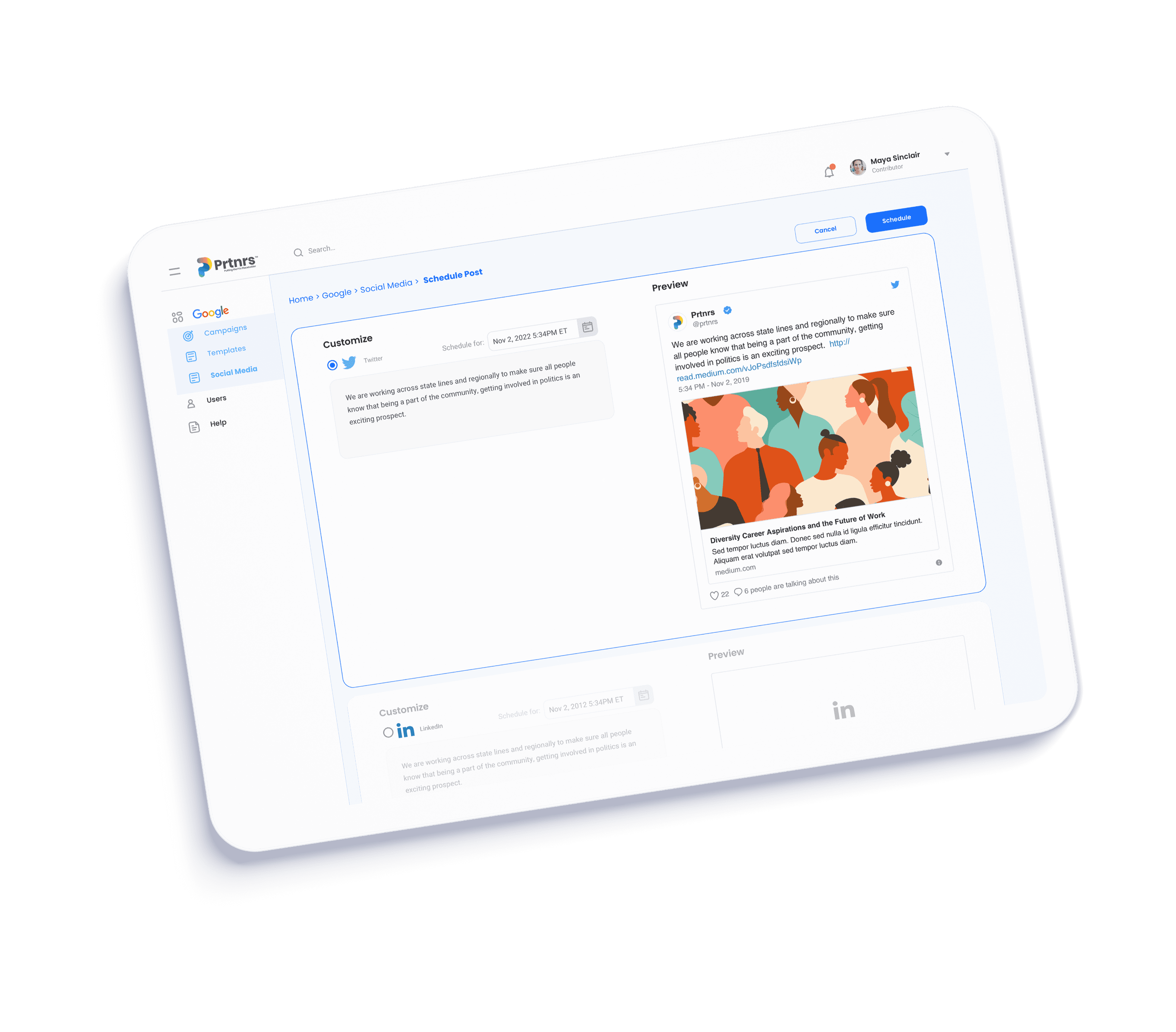 Outcomes
Heather aimed to transform the channel marketing space. She did so with Spark Your Channel's™ innovative demand generation automation platform. By providing partners and salespeople with customizable content, and modern demand generation best practices, Spark™ creates more engagement and higher conversion rates for customers, ultimately driving more revenue. Heather was able to attract customers onto her platform and attract industry attention. That led ultimately to a successful exit for Heather when she sold Spark Your Channel™ (only 2 ½ years after our first conversation) to 360insights – one of the largest Channel Incentives Management companies.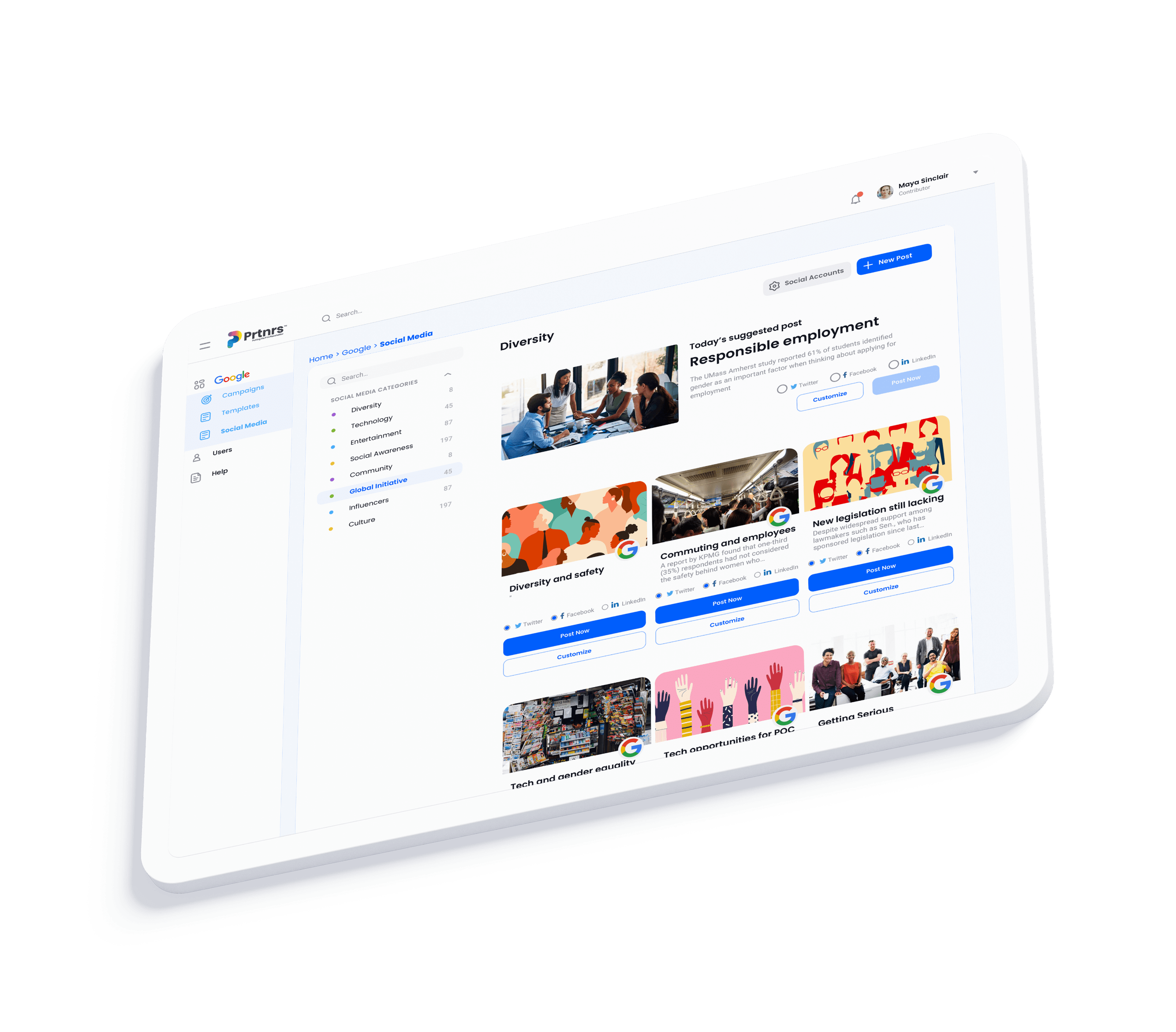 Above and Beyond
"I really could not be happier with IA right now. Everyone told me not to build Spark with an outsourced team, that when my team got involved we'd need to rip and replace. Right now I have more faith in IA than I do in whomever I would hire." — Heather Margolis, Spark Your Channel
It's time to bring your idea to life. We can't wait to get started.