 The Idea
Kindara's mission is to offer women the tools, knowledge, and support they need to understand how their fertility works, take ownership of their reproductive health, and meet their fertility goals.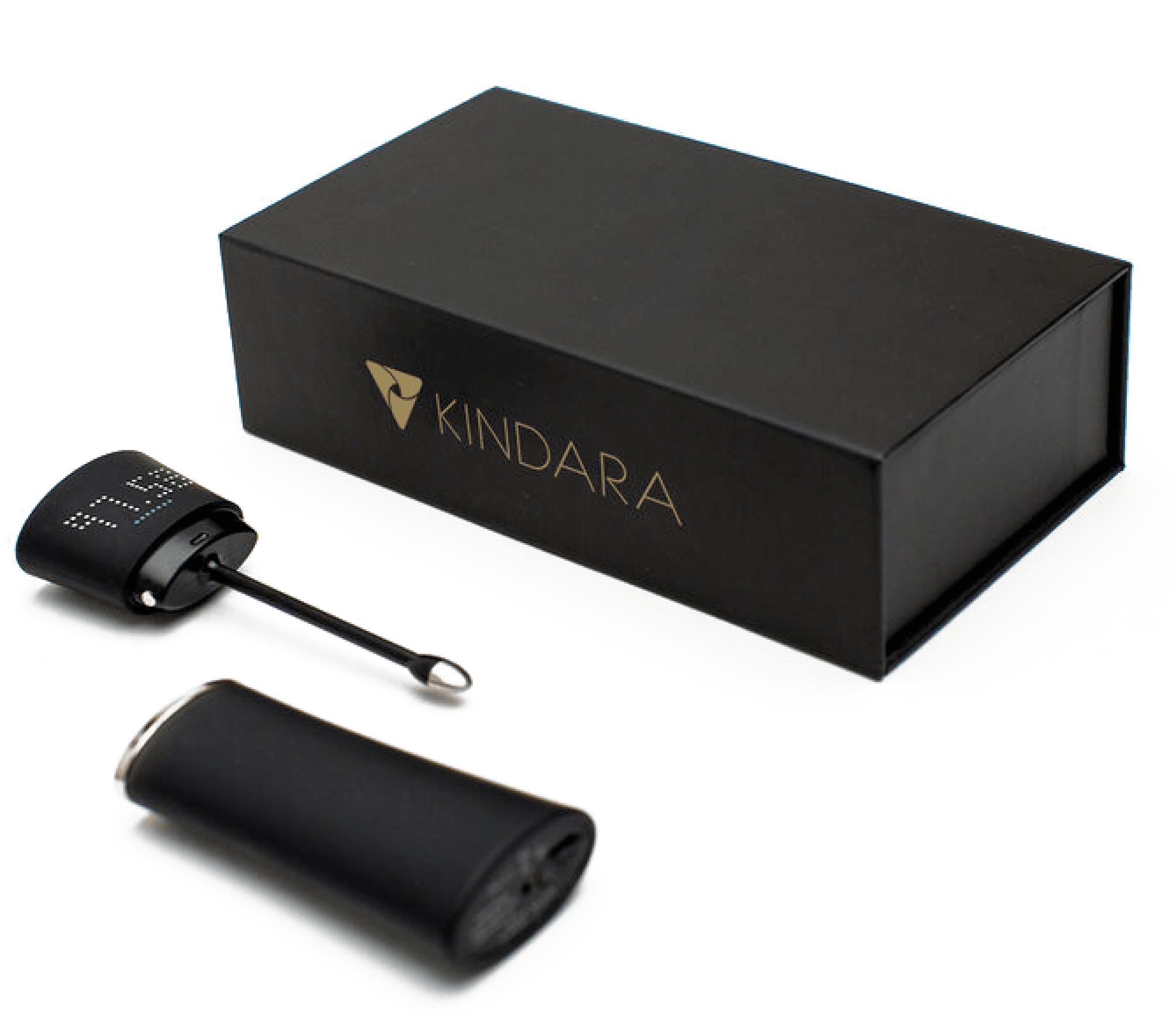 Internet of Things (IoT)
The app syncs automatically with Kindara's Wink, a bluetooth enabled thermometer, to capture temperature and date data. This seamless integration ensures better data integrity.
Charting Done Right
The Kindara app makes it easy to track and chart key health data. Kindara's Wink, a bluetooth connected BBT thermometer, is the first oral fertility thermometer built to sync with an app, making data collection easy and accurate.
Much More Than Data
The app enables women to do more than manage data. It's a portal to the Kindara community. In addition to a wealth of reproductive resources, the app's social features provide a great place to share and gain support from others.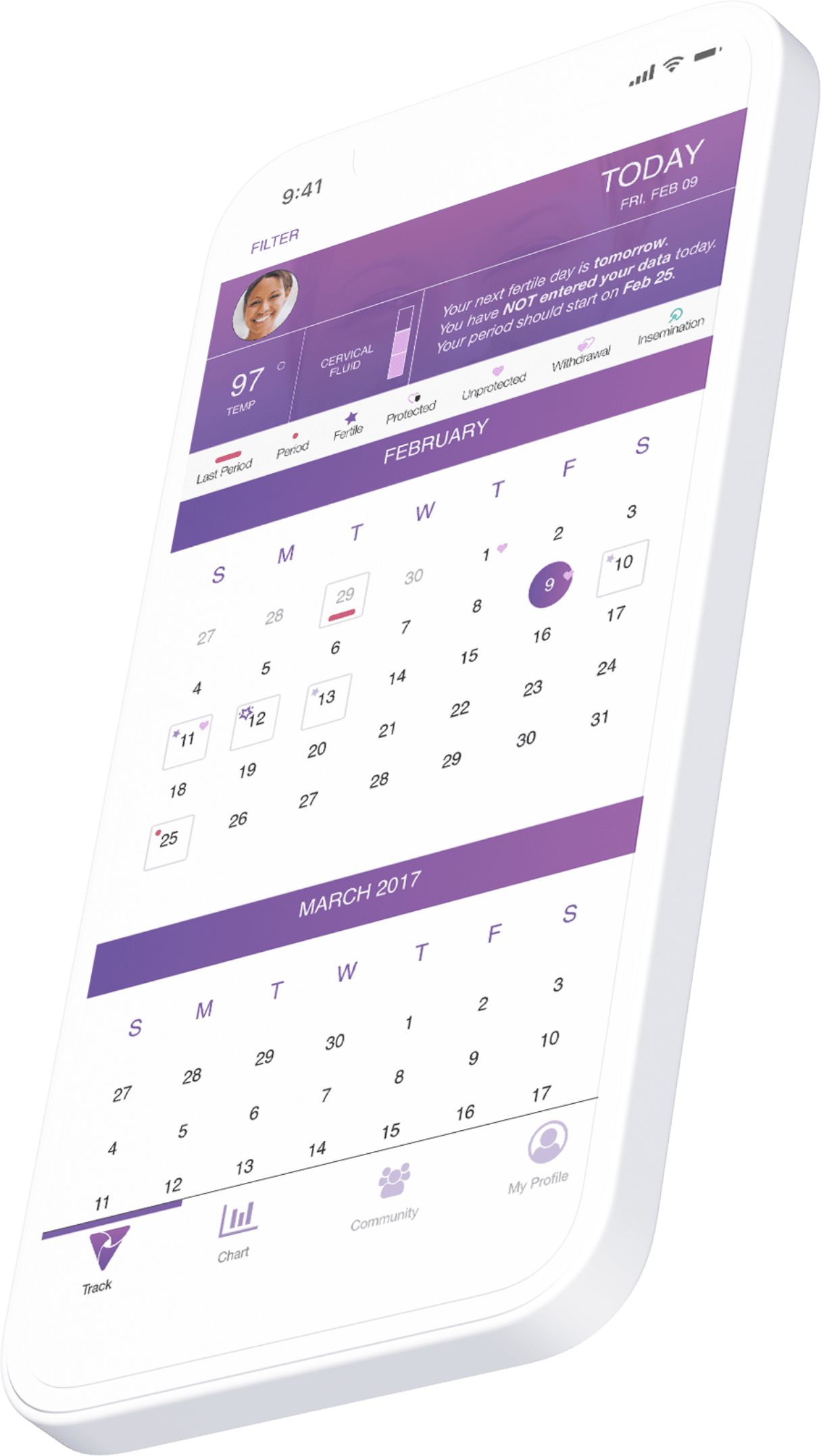 Development
With so much data to monitor, considerable thought went into creating visual cues to orient and inform the user at a glance. Community support is vital to Kindara users, and the app enables users to find connections through a unique and robust system of tags, communal feeds, and direct messaging.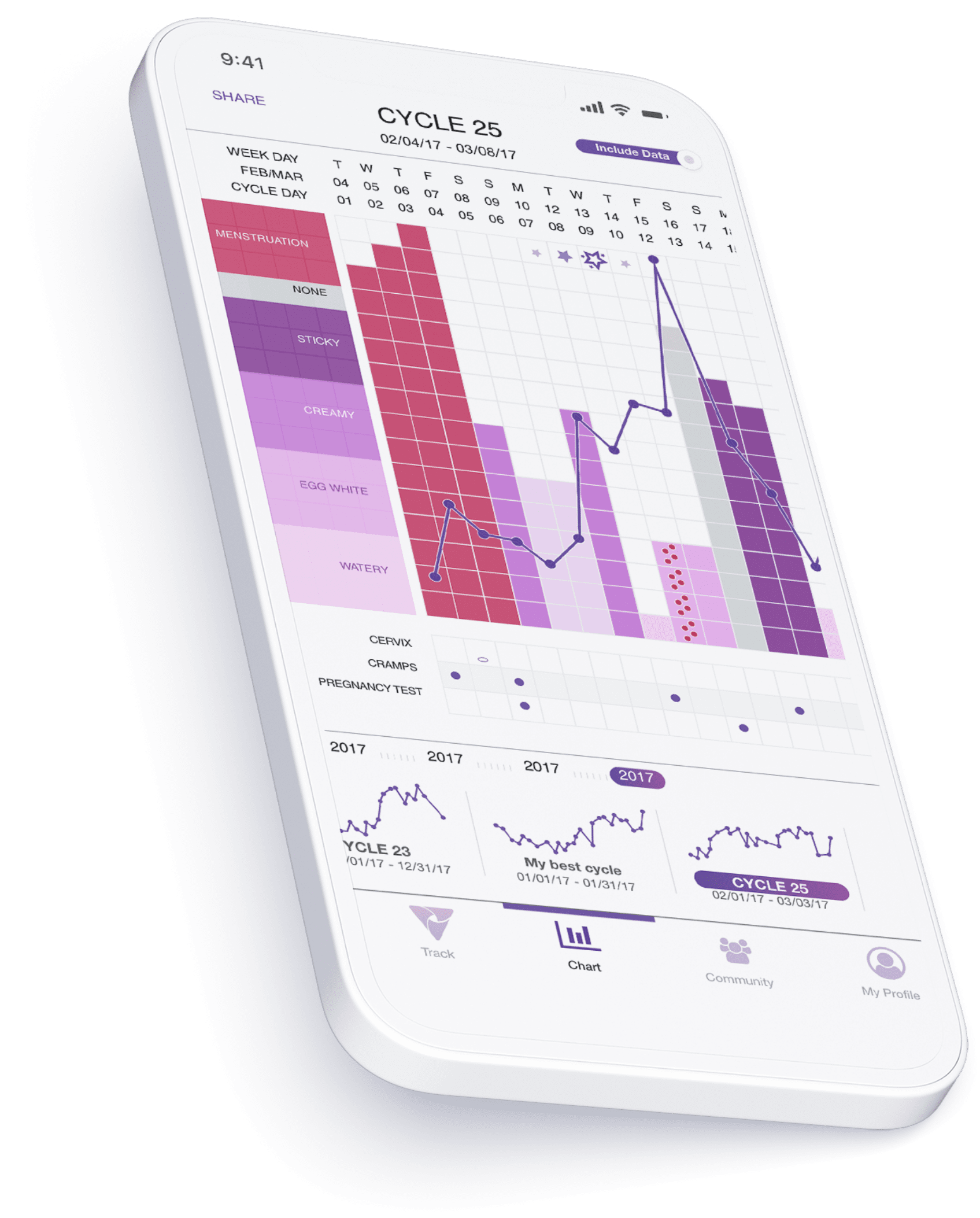 A unique ability
"InspiringApps is unique in their ability to think outside the box. Most development shops just do what you ask of them, but they invest themselves and improve your outcomes." — Kindara
It's time to bring your idea to life. We can't wait to get started.