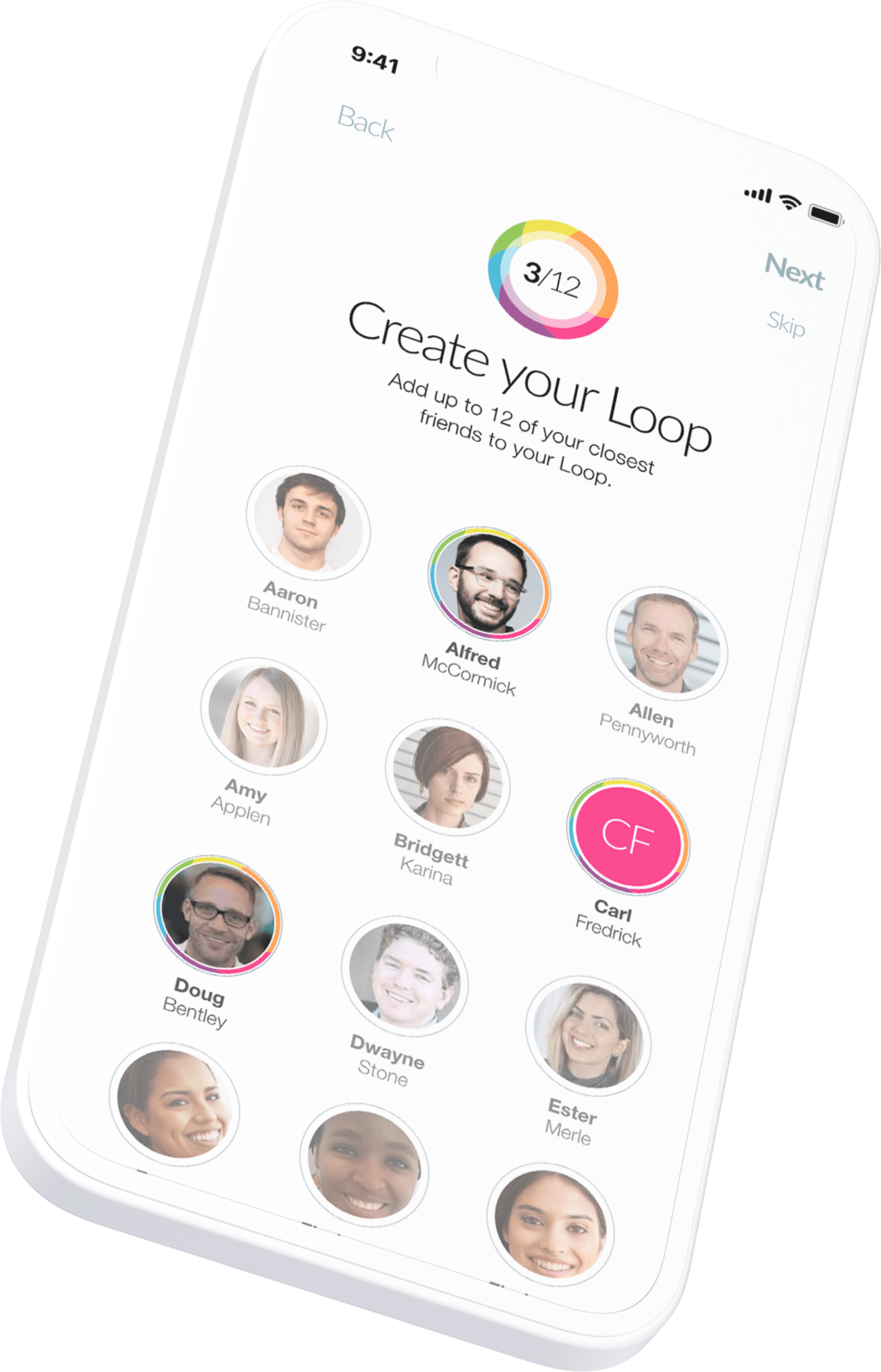 The Challenge
While our society is more "connected" than any other in history, people feel profound loneliness, in part because they don't feel truly known. Many are afraid to share their struggles and concerns, for fear of being judged. Empath addresses these challenges by enabling people to anonymously share their feelings. Others can offer empathy by responding to the post. The writer can then open up and share more with that person directly, if they desire. In addition to fostering rich connections, the app enables improved emotional mindfulness by tracking a user's feelings over time. The combination benefits mental health and wellbeing, helping individuals – and society – to flourish.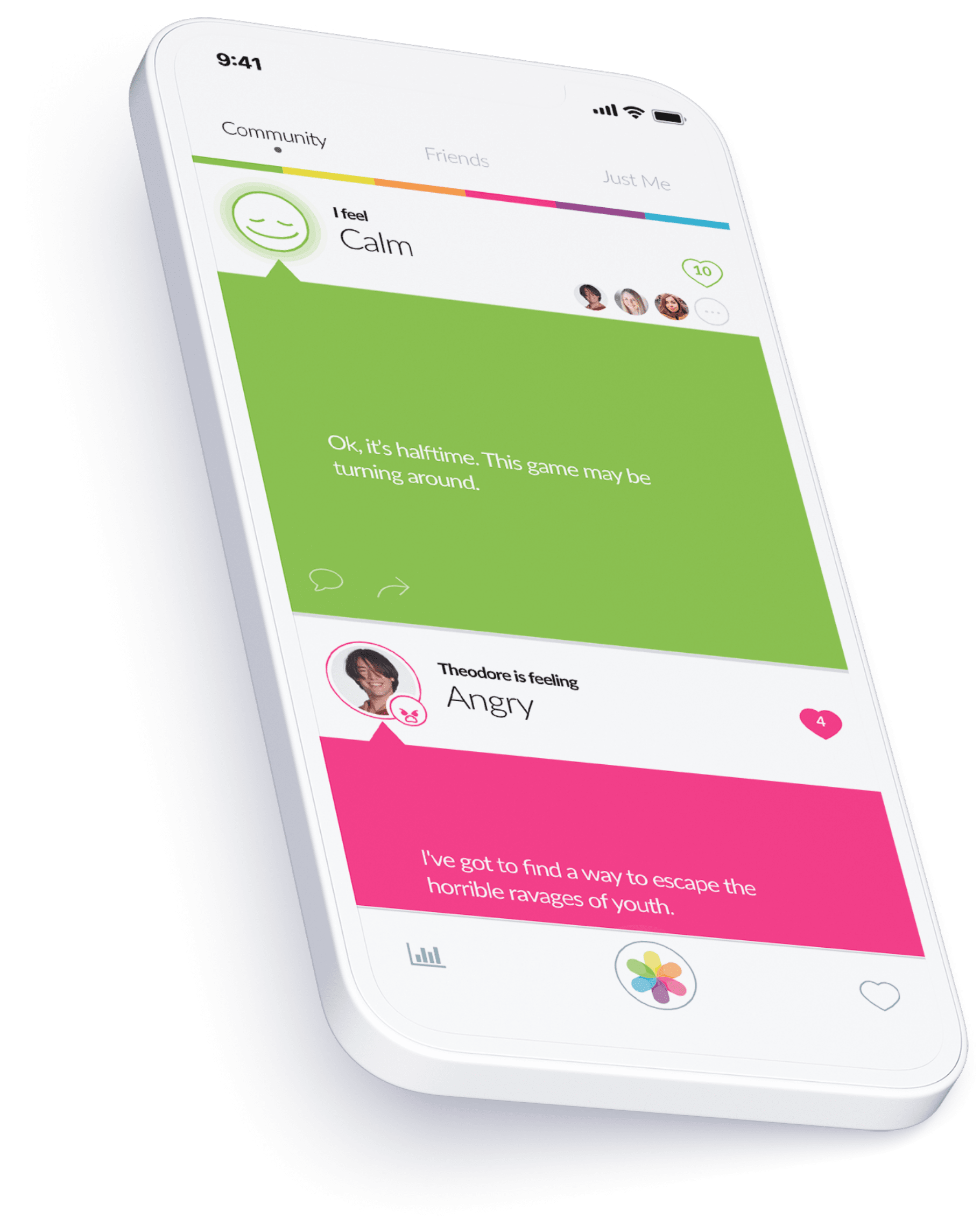 Development
Each post was designed to almost fill the screen. This encourages the user to feel the emotional weight of each post, promoting authentic engagement and support. Apple's Dynamic Type feature was implemented in this app to broaden accessibility. People with visual impairments can use the app more easily as a result. People anonymously share their feelings, but when someone in the community empathizes with them, the person who posted is given the ability to connect directly, in a setting that feels safe. Enabling the "feelings wheel" to simultaneously zoom and rotate required some complex coding, but doing so helps create the feeling the user is digging into the details of their week.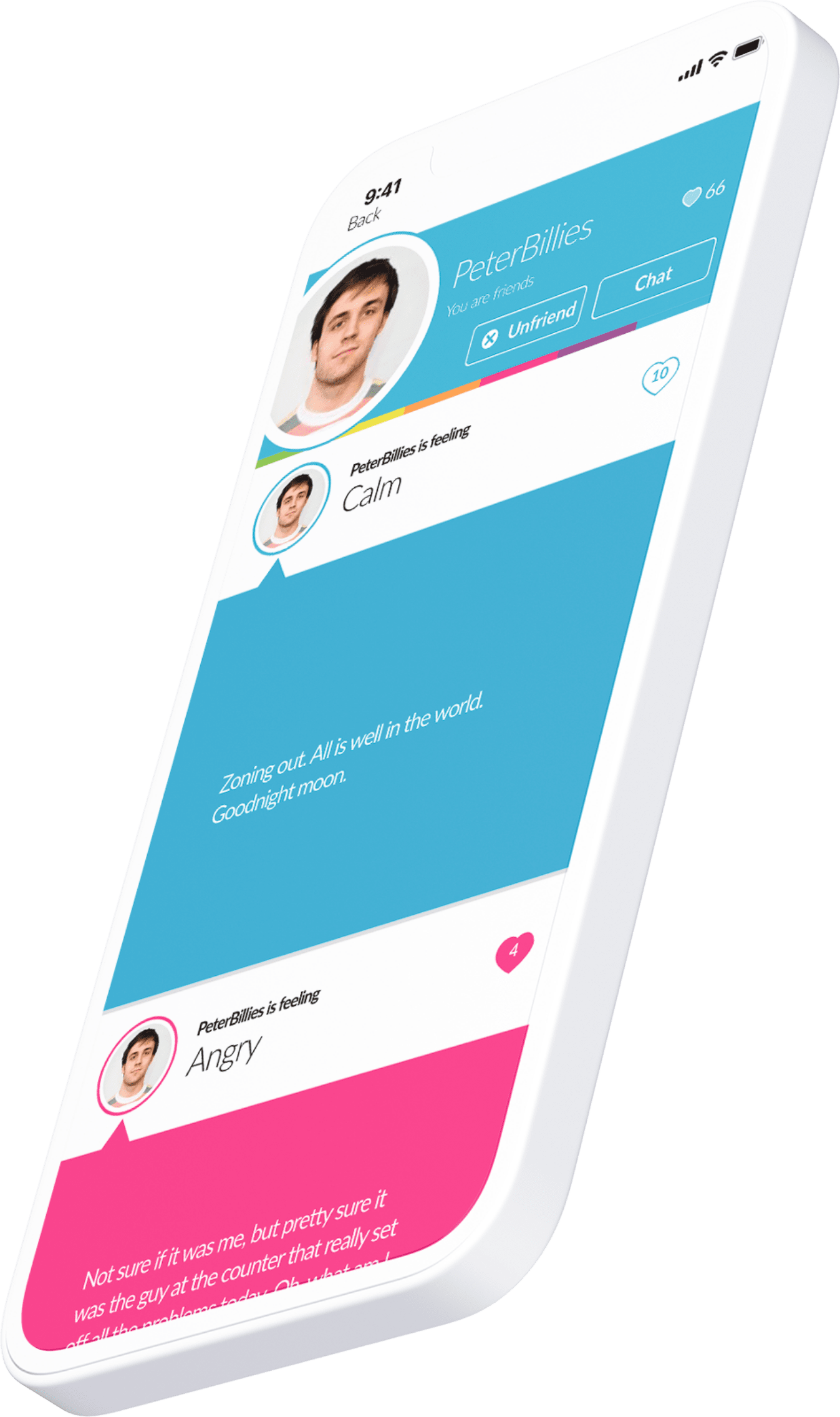 Talented, professional, creative
"I cannot say enough good things about InspiringApps. They are talented, professional, creative, and persistent, going above and beyond what's expected of them. " — Empath
Ready to get started on your own project?