Mobile App Development and More in Austin, TX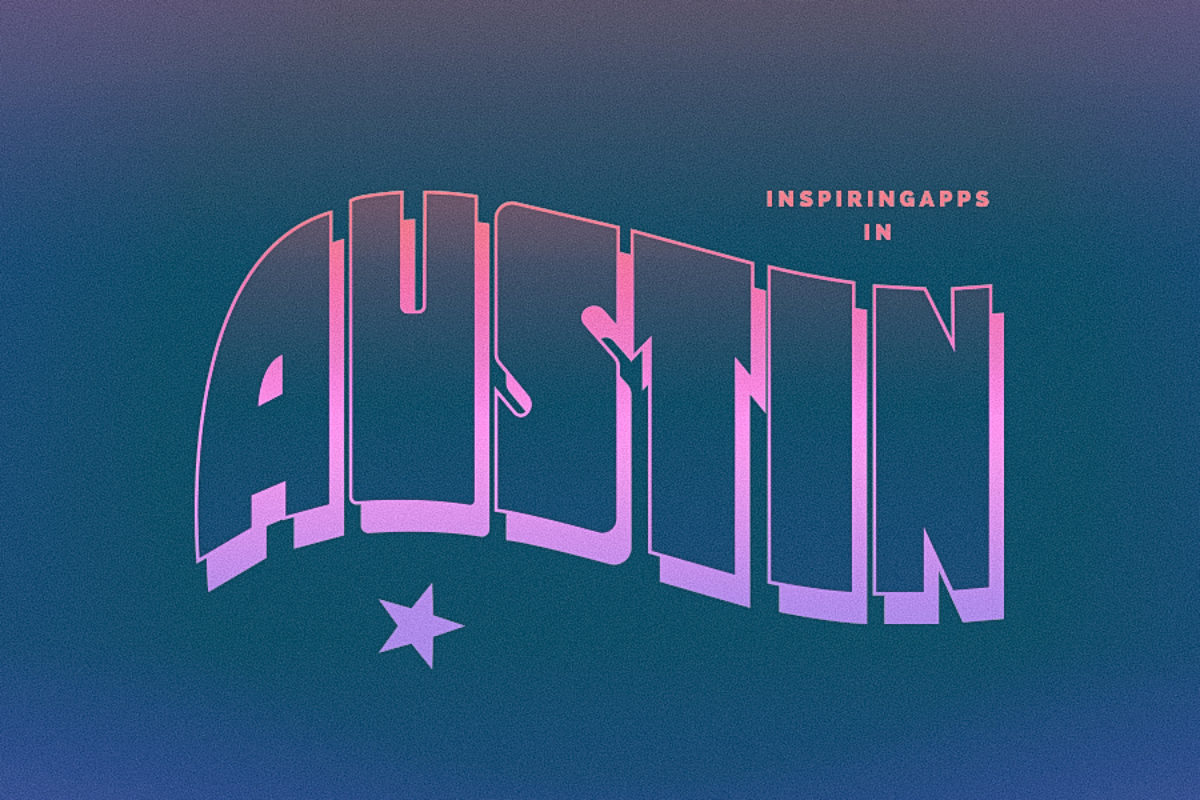 Earlier this year we announced that we opened a second mobile app development office in Austin, Texas. We're extremely excited to be part of the Austin community and wanted to share with you some of the unique opportunities it offers, not only for app development, but in the tech space and life in general.
Like Boulder, Austin is a vibrant, tech-centric university town. Although growing fast, the city still has a small-town feel to it, due in part to leadership that recognizes how important it is that its tech, university, and music cultures stay connected and keep pace with the city's expansion.
Austinites enjoy nature and the outdoors, and while Boulder's Flatiron mountains are taller than Austin's "Silicon Hills," Austin enjoys a downtown river and park, and upstream lakes that offer plenty of aquatic fun in the sun. There are more than 20,000 acres of parks in the city alone!
Even though Austin is the capital of Texas, it is better known as the "Live Music Capital of the World." An evening stroll downtown will expose you to music radiating from plenty of bars and restaurants, most famously in historic areas of East 6th street and South Congress. Remarkably, as the city grows, the music scene just grows along with it. New concentrations of music venues have sprung up on West 6th Street, Rainey Street, and Red River downtown, plus in the "new downtowns" further out, such as The Domain and Arboretum areas.
On the entrepreneurial and technology front, Austin has established a rich ecosystem of venture capital, legal and accounting support, incubators, and co-working spaces that, together with a growing talent base, ensures a steady and diverse stream of startups in mobile, medical, social, and other fields. Famous past successes include Michael Dell founding Dell Computers from his university dorm room, and Richard Garriot developing the first MMORPG and going on to buy a ticket to the International Space Station. The University of Texas helps to provide an ongoing strong source of technical and business talent.
We have established a presence in Austin's Capital Factory, "the center of gravity for entrepreneurs in Texas." Here, we aim to replicate the success we found in Boulder, by designing, developing, and inspiring local businesses, one by one, through custom apps for smart devices. We're contributing to the community through local meet-ups, and as in Boulder, we're always glad to sit down with everyone from local entrepreneurs and startups, to established businesses and large corporations, to help evaluate an app development idea.
Our membership in Capital Factory also puts us smack in the middle of some of the largest and most exciting technology and music events in the country: South By Southwest (SXSW), Austin Startup Week, and Austin City Limits Festival. Each of these week+ events bring in thousands of technology practitioners and music fans to the city, and many converge on the Capital Factory common areas as the place to meet the movers and shakers in tech.
For those unfamiliar, SXSW "dedicates itself to helping creative people achieve their goals. Founded in 1987 in Austin, Texas, SXSW is best known for its conference and festivals that celebrate the convergence of the interactive, film, and music industries." SXSW draws attendees from around the globe, and we have benefitted numerous times from the technical insights shared there. Austin Startup Week, and the associated Startup Crawl, shares a mission similar to Boulder Startup Week. We are looking forward to this fall's event and hope to be able to both participate in and contribute to this energizing week. We also hope to enjoy the Austin City Limits Festival, simply for fun. Who can argue with two weekends worth of incredible music?
All told, Austin boasts the culture, infrastructure, and resources to remain a vibrant source of technical disruption and excitement for years to come. InspiringApps is feeling right at home and downright lucky to be in Austin. If you know of someone who could use our services there, we're always grateful for a referral.
Blog Categories
App Design
App Development
Business & Strategy
Client Projects
Events
InspiringApps News
Mobile Industry
Technology