InspiringApps Named Best Mobile App Developers In Austin
2 months ago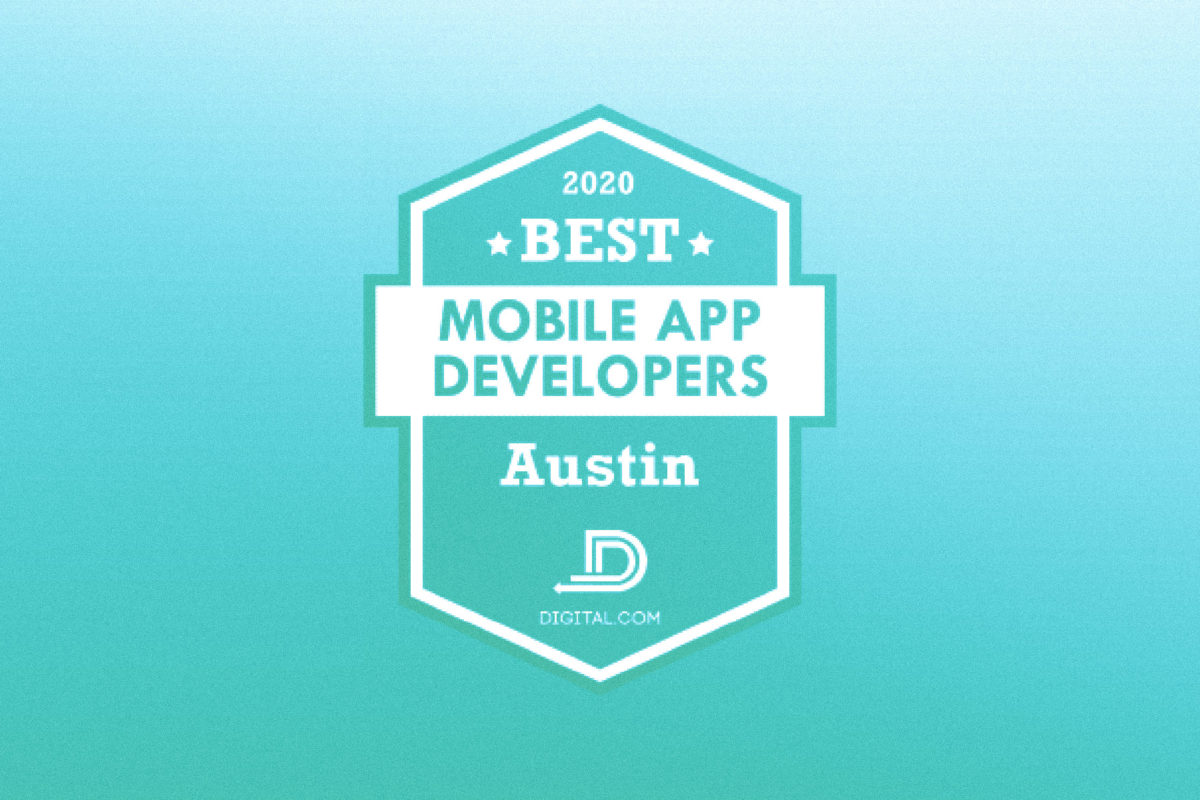 InspiringApps was named one of the best mobile app developers in Austin by Digital.com, a leading independent review website for small business online tools, products, and services. Over 50 mobile app development companies were evaluated and the top firms were selected based on multiple service lines, size of the firm, and industry focus.
To be considered for this list of best mobile app developers, companies are required to offer a variety of services, including augmented/virtual reality development, pay-per-click, custom software development, and more. Also under consideration are small firms to provide services at affordable rates and large firms that can execute extensive projects. The final list highlights development companies that cater to clients across various industries, such as education, e-commerce, retail, healthcare, and media.
InspiringApps is delighted to be included in this list of the best mobile app developers in Austin. We offer award-winning development and design services to build software products that are creative, intuitive, and so compelling that they become indispensable to those who use them. We've designed and developed countless iOS apps, Android apps, and web apps. We also have experience in Augmented Reality (AR), Virtual Reality (VR), and hardware-integrated IoT devices. We have expertise in both native and cross-platform tools and many of our apps leverage cloud-based content management systems (CMSs).
If you have an app idea that you'd like to explore, please contact us. We'd love to use our experience to help make your idea a reality.
Blog Categories
App Design
App Development
Business & Strategy
Client Projects
Events
InspiringApps News
Mobile Industry
Technology