InspiringApps Consulting Services
8 months ago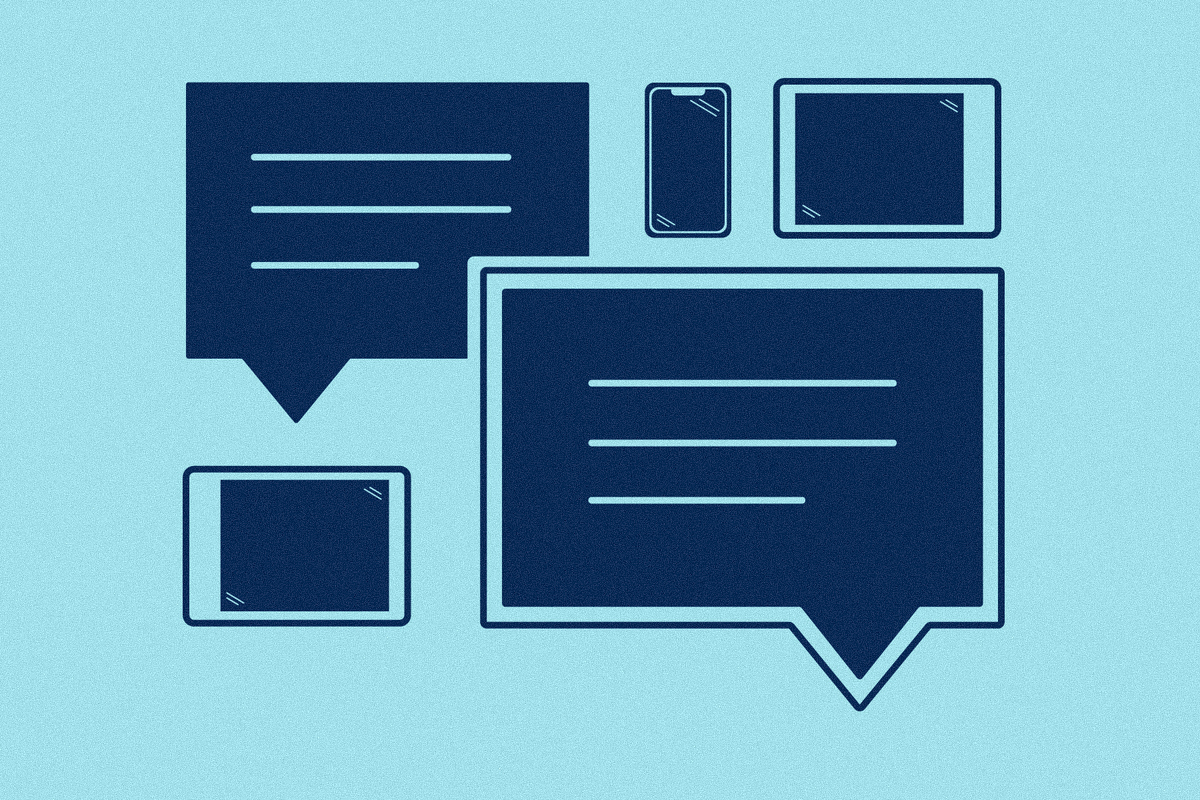 InspiringApps provides consulting services for software development teams and executives, that allow you to leverage our expertise to build innovative digital products. For over a dozen years, our team has built award-winning web, Android, and iOS apps—hundreds of them. We've been fortunate to have gained unparalleled experience from a diverse set of projects. Our work spans a vast array of industries and includes partnerships with top startups and Fortune 500 companies.
While we love designing and building apps for organizations, we find it equally satisfying to provide you with the outside perspective needed to take your digital products to the next level with your own team. Our expertise in crafting solutions at all stages of the software development lifecycle enables us to provide the guidance you need to keep your projects on track and in budget. This blog post will review our consulting services as well as how they can support your next project.
Concept Feasibility
The InspiringApps team is here to help you determine if a project is viable. Our concept feasibility analysis incorporates factors that are critical to the digital product lifecycle. We review the following key areas:
Technical considerations: How will you build features into your app that address security, performance, and other important technical qualities?
Product economics: Does your product meet the needs of today's users?
Legal issues: What legal considerations should you be aware of in order to protect your project's authorship and revenue?
Operational and logistical factors: Can you efficiently produce your app within the constraints of your project?
Our team reviews the impact of these interrelated factors on your project. This information in turn makes it easy to decide if a new opportunity is right for you.
Process Audit
Our process audits save teams time and money by identifying hidden inefficiencies. Our audit services include providing independent validation of your testing features, communicating with members of your organization to ensure that quality assurance protocols are optimized, and conducting skills assessments of your IT team. What's more, our experience developing a wide range of digital products can help your team implement processes that achieve excellence in app standards, even in highly regulated industries. In short, we'll prevent workflow problems before they occur so that users continue to love and trust your product.
Technical Risk Analysis
Anticipating technical risks within a rapidly evolving mobile app market is challenging to say the least. InspiringApps has a proven track record of giving clients tools to sidestep common pitfalls and launch mobile apps with ease. Our team has extensive experience evaluating risk pertaining to platform rejections, security breaches, and feature overload (to name a few). We'll help you approach technical concerns proactively so that you can stay focused on delivering an exceptional app.
Architecture Assistance
Web and mobile app architecture is essential to your product's success. Not only that, but fixing a foundational problem can quickly drain valuable resources, especially when an outsider's perspective isn't considered. InspiringApps has the expertise necessary to implement architecture solutions at all stages of the development life cycle. We'll work with your team to integrate the presentation, business, and data layers of your product to create a fully structured app. This helps to avoid costly maintenance issues down the road.
UX/UI Advice
Since InspiringApps has collaborated with clients from a wide variety of industries, creating experiences that delight users continues to be a unifying quality of our diverse portfolio. We'll work closely with you to understand your users and brand mission with the goal of converting this information into unparalleled web and mobile app design. Our UX/UI design services include:
UX Research
UI/UX Design
Brand Identity Design
Our team's ability to merge behavioral science and creativity in our approach to UX/UI design will help you captivate users in a new way.
Accessibility Best Practices
Our team has extensive experience developing B2B and B2C apps that embody the highest accessibility standards. We love applying our expertise in creating products that all individuals can understand and use toward helping clients create inclusive apps. We'll help you take a research-based approach to designing web, Android, and iOS apps with accessibility in mind. Our services consistently result in accessible apps that align with industry guidelines and create more opportunities for user engagement.
Code Review/Audit
Our code audits relieve clients of glitches and vulnerabilities in their product and allow them to deliver a secure, healthy app to their users. We'll apply over a decade's worth of review experience toward identifying structural problems in your code and strategizing efficient ways to address them. Our tailored audits include deep code reviews and analyses that will allow you to keep your project moving forward.
IoT and AR
Although developing mobile apps for Internet of Things (IoT) and Augmented Reality (AR) devices is relatively new, InspiringApps has extensive experience in this area. We continue to develop outstanding apps that work well with cutting-edge devices. We'll collaborate with your team to ensure that critical features of IoT and AR apps—seamless design, perfect device pairing, and high performance, among others—are embodied in your digital product.
SaaS Integrations
InspiringApps team has the expertise necessary to build exceptional mobile apps for your SaaS brand. We'll collaborate with you to create a plan for developing an app that meets the needs of your end users. We'll then help you update your product in a way that reflects operational excellence and provides on-demand access to the SaaS services your users value most.
Executive Consulting
The InspiringApps team has designed and built innovative apps for some of the largest organizations in the world. While tech companies often prefer to rely on the expertise of in-house developers, our 13+ years of experience building hundreds of apps can provide a fresh perspective on your project. Our team can work with your executive leadership to analyze risk and strategize ways to deliver top digital products.
Do our consulting services align with the unique needs of your organization? Request a free consultation today to find out more about how you can integrate our expertise into your next project. We'd love to help you streamline your path to digital product success.