Top Ways To Get Connected to the Tech Community in Boulder & Denver
2 months ago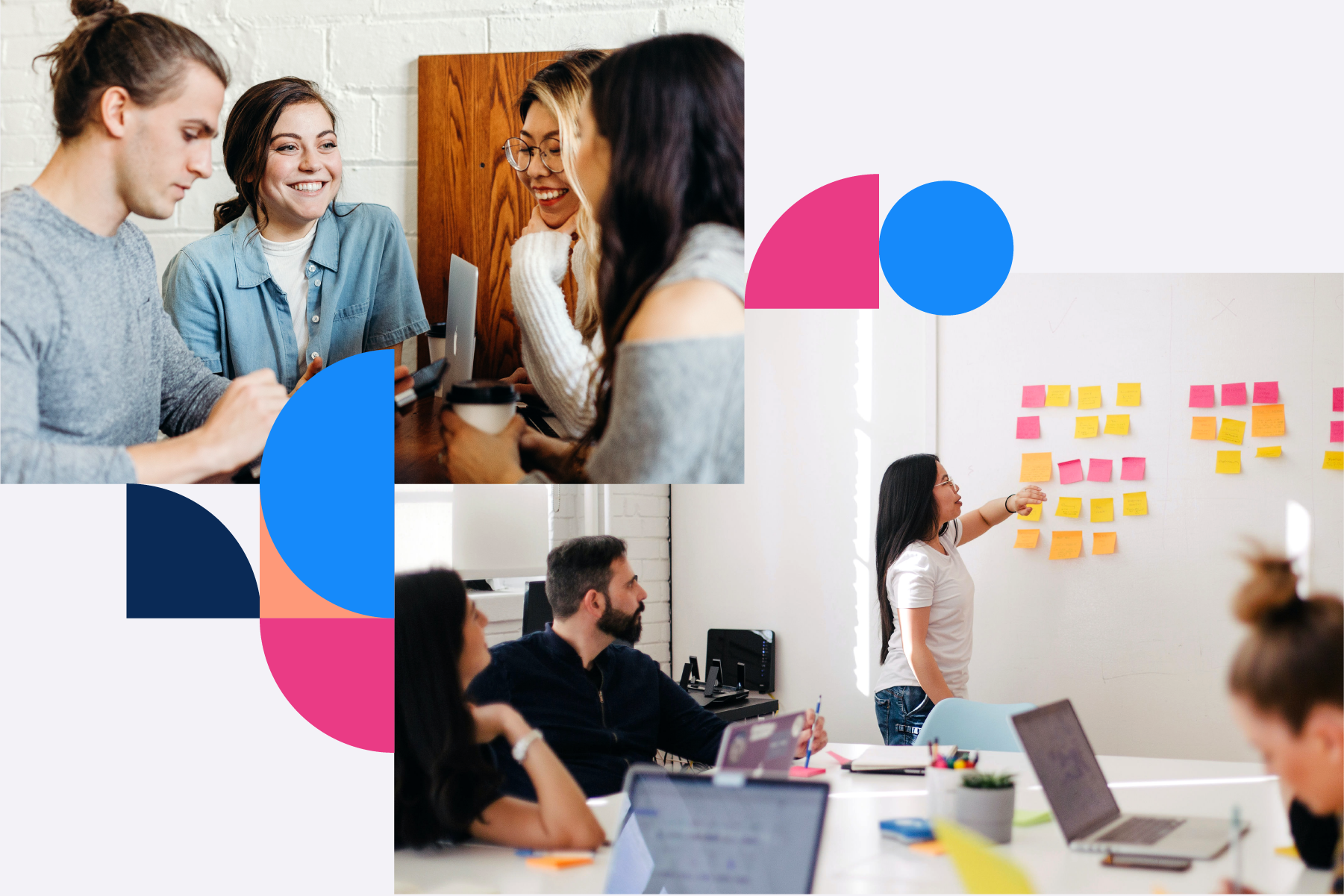 Colorado has evolved as a tech hub in the past decade. The region is home to notable businesses like Apple, Google, and Facebook, among myriads of other diverse local startups. Whether you are kickstarting a startup or building up an established business, there are numerous resources and opportunities to connect to the tech community in Boulder and Denver.
The mile-high city is an established entrepreneurial hub with opportunities for brilliant collaboration and innovation. There are many shared spaces to hone your skills or discover a new passion. All pose as great ways to meet interesting people, grow your business network, and stay up to date with the latest developments in the industry.
We broke down the top ways for you to get connected to the tech community in Colorado into five main categories:
Join a local meetup.
Connect at a communal workspace.
Participate in events.
Hone your tech skills.
Join a digital community.
Join a Local Meetup
Denver and Boulder have numerous groups that meet regularly to connect people across the tech world. Collaborating with other entrepreneurs is invaluable for business growth and success. Here are some of the top networking meetups from intimate to large groups:
Looking for a large networking meetup?
New Tech Colorado, the largest "community of geeks" in the state with 14,000+ members, is highly active with plenty of events and networking opportunities. So is Creative Connections, an equally large group for local creatives looking to connect with other like-minded individuals. Unite with other creatives to enjoy a relaxing and innovative space to share ideas and get together with local artists.
Looking for a smaller group?
If you prefer a more intimate group size, consider House of Genius. With chapters in both cities, they bring together a diverse mix of collaborators from the community for an evening each month filled with disruptive thinking, supportive community alliance, and creative output of innovative ideas.
Seeking a group addressing a specific niche in technology?
Denver
Boulder
Women in Tech
There are a whole host of ways for women in tech to connect with each other. Find communal support and expert knowledge from women-led meetups.
Connect at a Communal Workspace
Adaptive, collaborative workspaces have become popular in the last few years. Joining a coworking space can be an excellent way to meet new people and share ideas and inspiration. Denver and Boulder are home to larger coworking chains, including Industrious, WeWork, and Galvanize.
Prefer a more intimate feel? Here are a few more popular spaces Denver has to offer:
Boulder also has some outstanding local shared spaces:
Participate in Events
Events are a great way to connect with other entrepreneurs and gain high-value knowledge in a single session.
Boulder has bragging rights as the founding city for the "startup week" concept, and Boulder Startup Week continues to host a fantastic event year after year. Denver Startup Week began a couple of years later but is now the country's largest (free) entrepreneurial event, bringing thousands of people together. The local chapter of TED, TEDxMileHigh, is also a great gathering to consider, with speakers sharing wisdom and innovative insights on various topics.
Given the size of Denver, it's worth noting that it attracts a lot of great conferences for those in the tech field, from GlueCon to the Digital Summit. Consider setting up an alert on Eventbrite to get notified when something new is coming to town.
Hone Your Tech Skills
In the fast-moving world of tech, there is always more to learn. You can leverage your desire to improve your skillset to connect to others with similar interests.
In addition to the above resources, some coworking spaces also host events and classes for their members for an entrance fee.
Join a Digital Community
If your schedule is tight, you may prefer networking online. We'll close with a few online resources to help you keep up with the latest trends and networks.
Are you interested in the startup community? We highly recommend joining the Colorado Startups Facebook group, a broad group of over 10,000 startup enthusiasts. It's also worth signing up for Techstars' Startup Digest. Sent weekly, it will keep you plugged into the entrepreneurial community through curated events and content.
Final Thoughts
The wealth of resources available to the Boulder and Denver tech communities is outstanding. We hope you venture out and try one of these value-packed events, meetups, or classes mentioned above.
Have any questions on the above material? We'd love to connect; contact us at any time.
Get expert insight sent straight to your inbox
Design and build better apps with practical and inspirational tips! Join the InspiringApps Community to get knowledge, people, and news emails geared to help you succeed in digital product development.