Developing Apps for Generation Alpha
1 month ago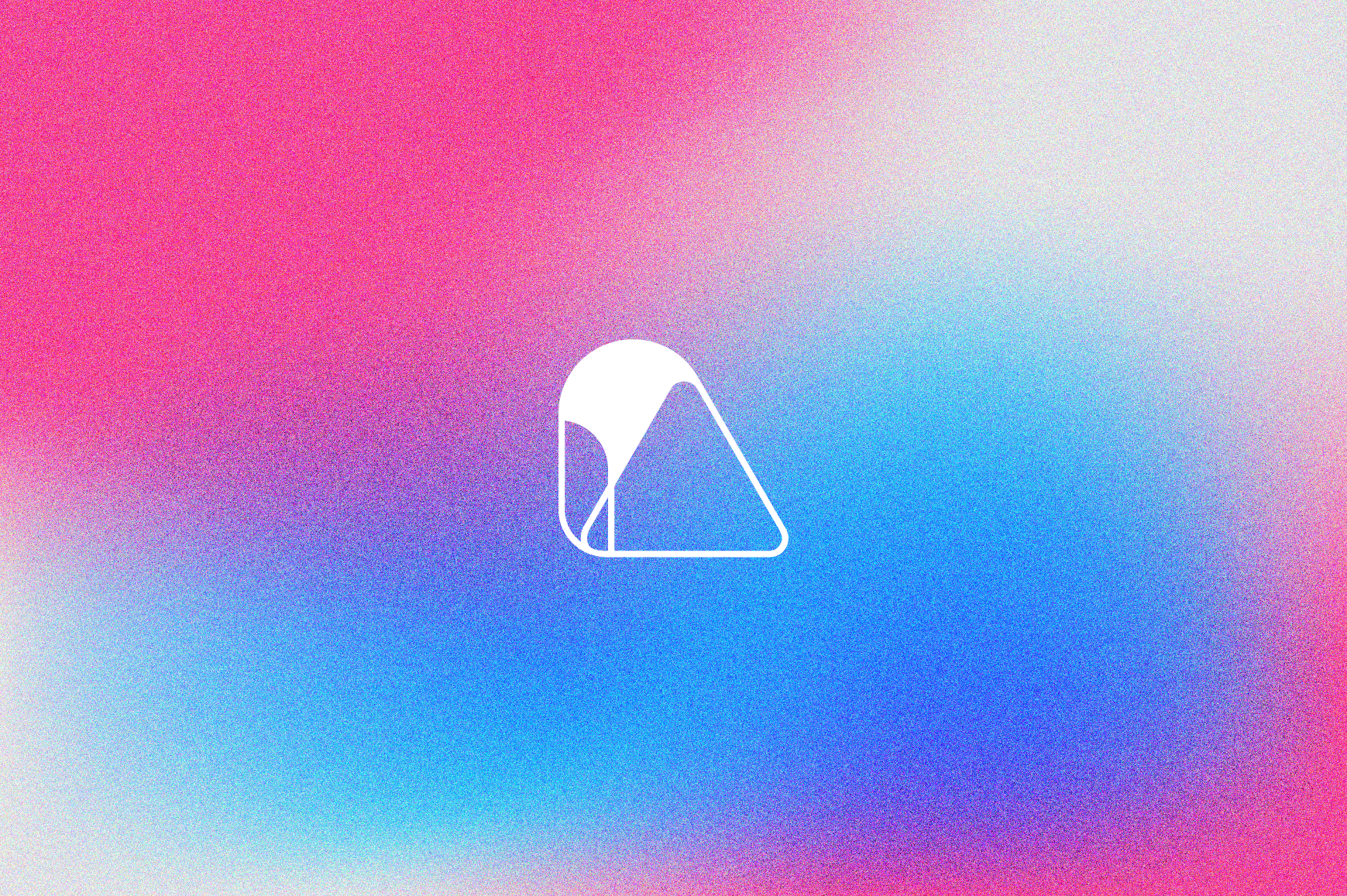 Meet Gen Alpha—the most globally connected, educated, and largest generation to date. They're also expected to be the wealthiest generation and to live the longest.
Having a deep understanding of this generation's collective needs and expectations will give you strategic insight into developing digital products for Gen Alpha and gaining more market reach for your app.
We've written about market considerations for app development, noting the importance of defining your product vision and objectives before launching into any technical work. One of the most critical items to pinpoint is your target user—the person for whom your app solves a problem or meets a need.
In this post, we are exploring top considerations when developing apps for Gen Alpha. We'll also highlight key background and behavioral factors that inform those considerations.
Who are Gen Alpha kids?
Gen Alphas are currently teenagers or younger. Addressing Gen Alpha's need for digital technology means creating tailored experiences for a young demographic. Already seen as a generation of brilliant innovators, Gen Alphas are meant for great accomplishments and entrepreneurial endeavors.
The Largest Future Generation
Generation Alpha is a term coined by ‌demographer Mark McCrindle in 2013. Born in the 21st century from 2010-2025, Gen Alphas are the "children of Millennials." However, according to McCrindle's research, Generation Alpha will surpass Millennials in size—numbering more than two billion ​​by 2025—making them the largest generation in history.
Educated & Entrepreneurial
Gen Alphas like to think out of the box and are technologically savvy. Furthermore, Generation Alpha values social justice and social responsibility. They're more informed and globally connected. This will result in Gen Alphas starting a business earlier than the generations before them.
Device & AI Connected
Experiencing a global pandemic has only exacerbated feelings of isolation and numbness surrounding tech. Gen Alphas were thrust into a world of digital technology from their birth—and once COVID hit, Gen Alpha kids turned to their mobile devices for solace and authentic connections.
Artificial intelligence is becoming increasingly popular with Gen Alphas. Technologies like Siri and Alexa are common household names.
How is the digital world shaping Generation Alpha kids?
Digital Skills
Gen Alphas grew up in an app-first world where technological advancements were integrated into every aspect of their lives. Unlike previous generations, Gen Alpha was immersed in technology from the start. Screentime is at an all-time high. Gen Alphas are creating a massive shift in how they view and interact with the world. Beyond digital natives, Gen Alpha has all the world's knowledge at their fingertips, in real time.
Generation of Consumers
According to experts, Gen Alpha will become consumers at a young age. As future consumers across a digital divide, Generation Alphas will expect a flawless, tailored, and straightforward user experience.
The Role of Millennial Parents
Millennial parents' preferences and values heavily influence app development for the Alpha Generation. App developers that understand the importance of creating apps that align with Millennial parents' desires will be more successful in reaching their Gen Alpha (kid) customers.
Millennial parents have safety concerns for their children, and enabling parental control and age restrictions is paramount. Millennials have grown up exploring technology like search engines and social networking apps—they tend to be more hands-on, technologically apt, and overall less trusting compared to Generation Alpha and Generation Z.
While Millennial parents are the decision-makers in terms of purchasing decisions, Gen Alphas also strongly influence their parents' buying decisions. Finding ways of engaging kids and caregivers alike allows for better success of your app. Creating ethical and empowering experiences can help your app gain loyalty from Gen Alphas and their parents.
Technical Considerations for Gen Alpha Apps
Personalized Experiences
Gen Alpha is acclimated to personalized experiences—from targeted ads to personalized content. Developers should consider incorporating personalized features into their app designs. Gen Alphas need to be able to express their individuality and creativity within an app. Developers can use existing tools like Youtube or TikTok to optimize app engagement and reach a specific target audience.
Interactive Social Media Campaigns
What better way to introduce a new marketing concept than with an experiential and interactive campaign? Experiential marketing provides a memorable experience and helps to reach Generation Alpha kids. Interactive social media campaigns can help developers hit the mark and pique the interest of this user group.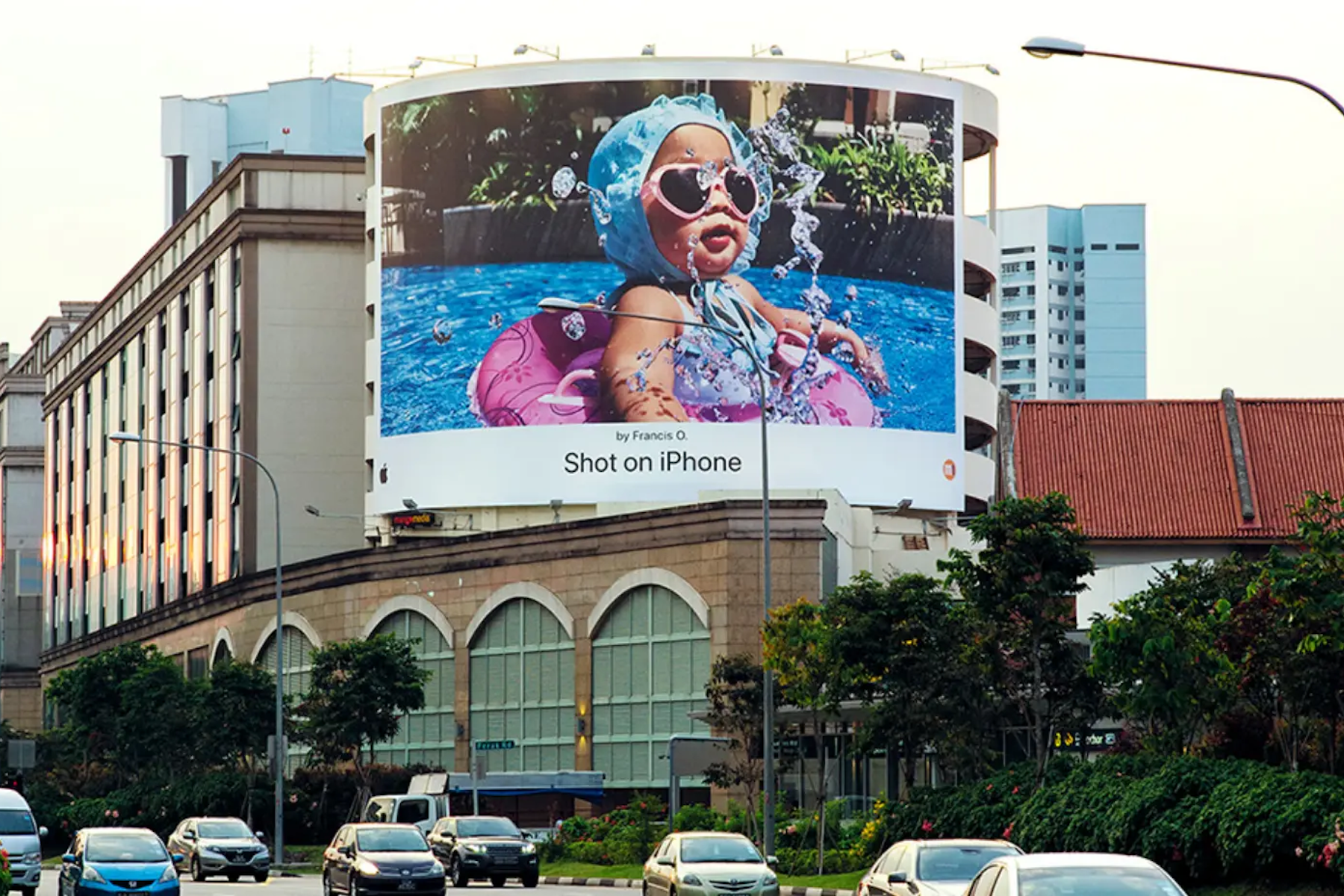 Source: Adobe
A great example of a creative social media campaign: Apple's #ShotOniPhone. Apple wanted to show off its new iPhone 13 Pro camera capabilities. Users were encouraged to share their photos on Instagram and Twitter using the hashtags #ShotOniPhone and #iPhoneMacroChallenge. Judges chose 10 winners, later used in digital campaigns and other marketing efforts. The campaign garnered more than 26 million posts on Instagram from the two hashtags alone.
Artificial Intelligence
Artificial intelligence (AI) has transformed how we interact with technology and is an essential tool in app building for Gen Alpha. Using AI in app development empowers developers to create smarter, more intuitive, personalized applications that enhance user satisfaction.
AI can enhance various aspects of an app, such as user experience, personalization, and automation.
AI enables apps to learn from user behavior through machine learning algorithms, resulting in intelligent recommendations and tailored content.
AI-powered automation can streamline processes, improve efficiency, and optimize app performance by automating repetitive tasks and decision-making.
High-Quality Design
Following these design principles, developers can create high-quality apps that engage, delight, and captivate Gen Alpha users:
Apps for Gen Alpha should be intuitive—simple navigation, a minimalistic design, and gamification features.
Incorporate vibrant and captivating visuals, including appealing graphics, illustrations, and animations, to grab and hold their attention.
Maintain consistency and simplicity in the design language throughout the app, ensuring a cohesive experience that is easy for young users to understand.
Ensure the app is regularly updated and maintained for optimal performance and to address user feedback.
Accessibility & Inclusivity
Much like Gen Z, Generation Alpha will care deeply about social justice. Billions of Gen Alphas are exploring the technical landscape. Apps have the potential to empower, delight, and transform Gen Alpha kids' lives.
Prioritize accessibility by making the app inclusive for children with diverse abilities, supporting adjustable font sizes, voiceover capabilities, and alternative input methods.
Strive for inclusive content representation by featuring diverse characters, stories, and perspectives.
By embracing accessibility and inclusivity, app developers can ensure that all Gen Alpha users can fully participate and benefit from the app's offerings.
Screen Time Limits
Gen Alpha is a generation flooded with stimuli in daily life. Find ways to bring more harmony and value to Gen Alpha's lives. Developers should consider ways to limit and monitor screen time in their apps.
Implement features encouraging mindfulness, such as reminders to take breaks, guided meditation sessions, or suggestions for offline activities.
Develop apps with low screen time usage to avoid overstimulation for this age range.
By designing apps with Generation Alpha's prolific access to technology in mind, developers can help users strike a healthier balance between digital experiences and other aspects of their lives.
App Development Empowers Generations
Creating apps for the Alpha generation can be rewarding and impactful. As an app development company, we understand that developers who take the time to understand this unique generation can scale their apps to higher heights.
Ultimately, it all comes down to the demographic you're trying to reach with your app. Considering their unique perspectives, you can build technology that invites and inspires an entire generation.
Download our free development guide
In How to Design Digital Products for Every Generation, we share practical takeaways for any company looking to create a successful digital product—with audience strategy on designing for each generation and designing for all.