From Widgets to Vision Pro: The Future of Apple Development
2 months ago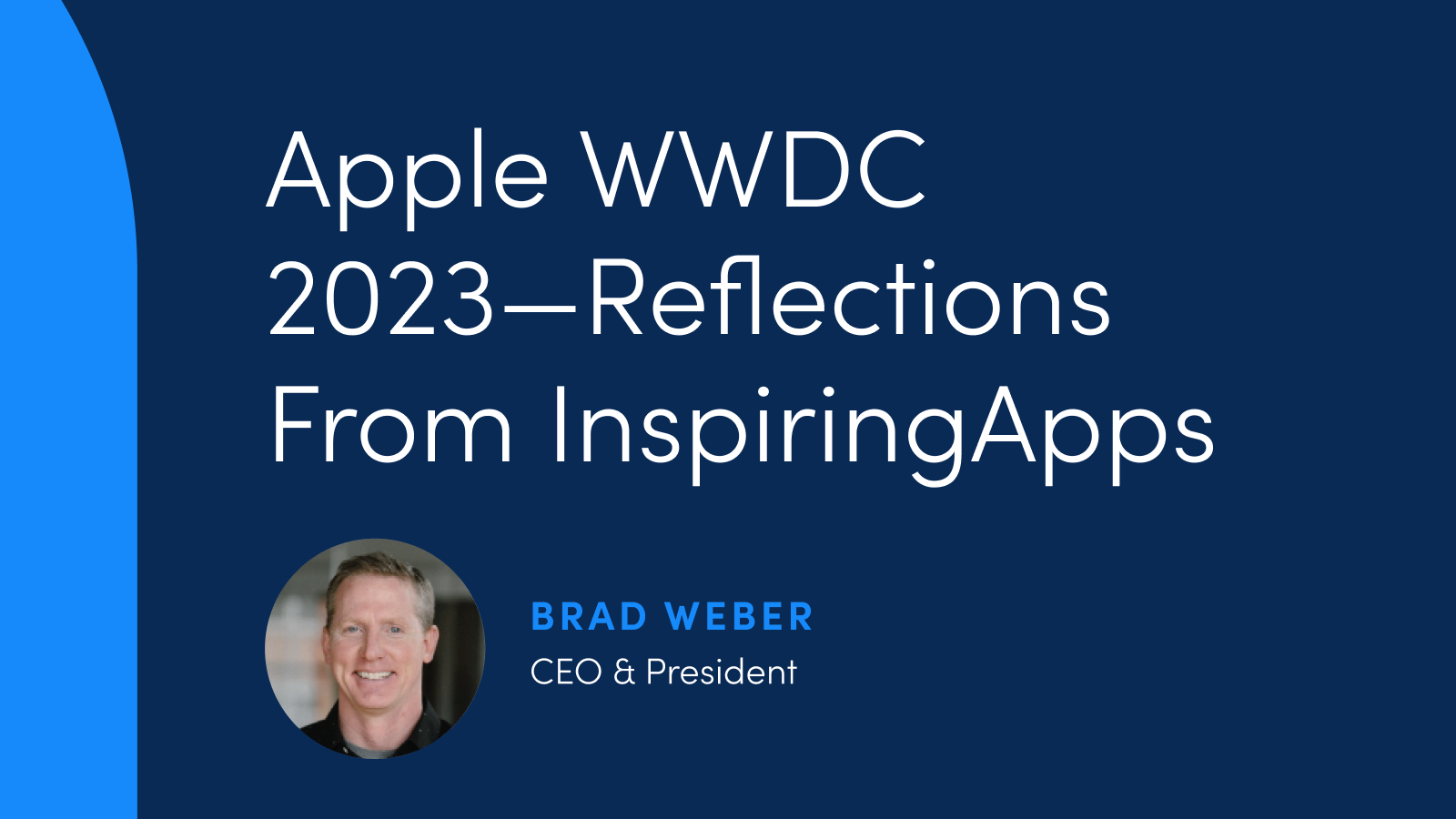 In this article:
Apple WWDC provides annual inspiration for teams to create new mobile designs and applications.
Interactive widgets will be available on iPhones, iPads, Apple Watches, and Macs with the introduction of iOS 17.
Vision Pro headsets offer an immersive experience powered by an M2 chip found in the latest MacBooks and support iOS & iPad OS apps as well as gaming and streaming.
SwiftData provides a data persistence framework that works with SwiftUI to make it easier for developers to add data-handling features to their apps.
Generative AI is not yet available on Apple products but is likely in the future when language models can run locally without relying on a server.
Apple WWDC 2023—Reflections From InspiringApps CEO Brad Weber
Google I/O and Apple WWDC enable the InspiringApps team to envision what's next in store for app development. We gain valuable insights and apply that knowledge to support our clients with the latest technology innovations.
I've developed apps for Apple's platforms for decades, so WWDC is my focus in this blog. I look forward to the conference each year because it brings me excitement and creativity as I (and the rest of our team) consider how we might enhance your apps and create new ones to take advantage of newly announced capabilities.
The Power of Apple's WWDC: Embracing New Capabilities
Interactive Widgets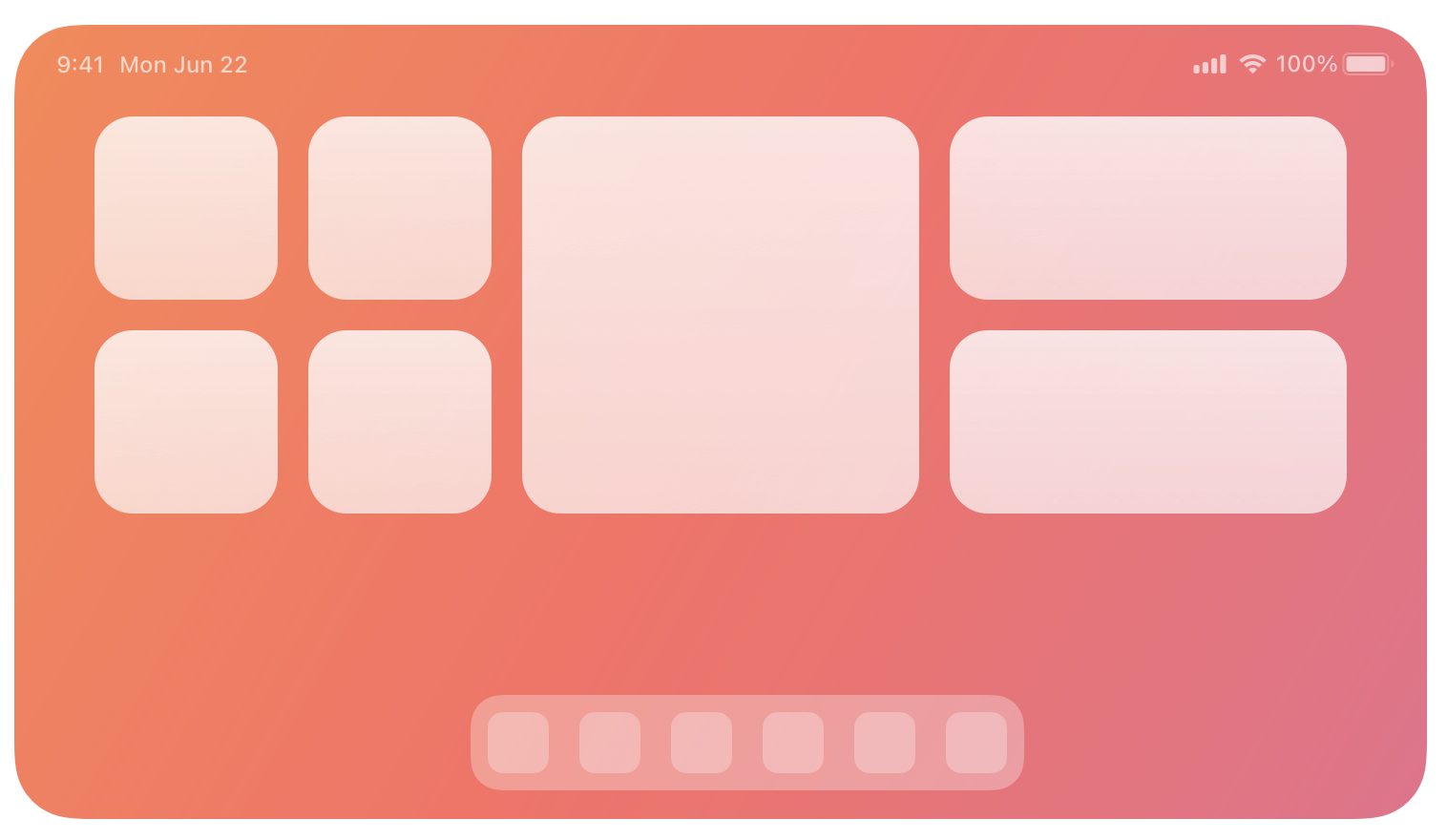 If you see the weather or your calendar on the home screen of your iPhone, you know what a widget is. They are small, glanceable windows into some core functionality of an app. They have historically not been interactive except for supporting a tap to open the corresponding app. But in iOS 17, developers can add support for button taps and other interactions. And widgets will run on iPhones, iPads, Apple Watches, and Macs (with an iPhone nearby).
Vision Pro: Immersive Gaming & Productivity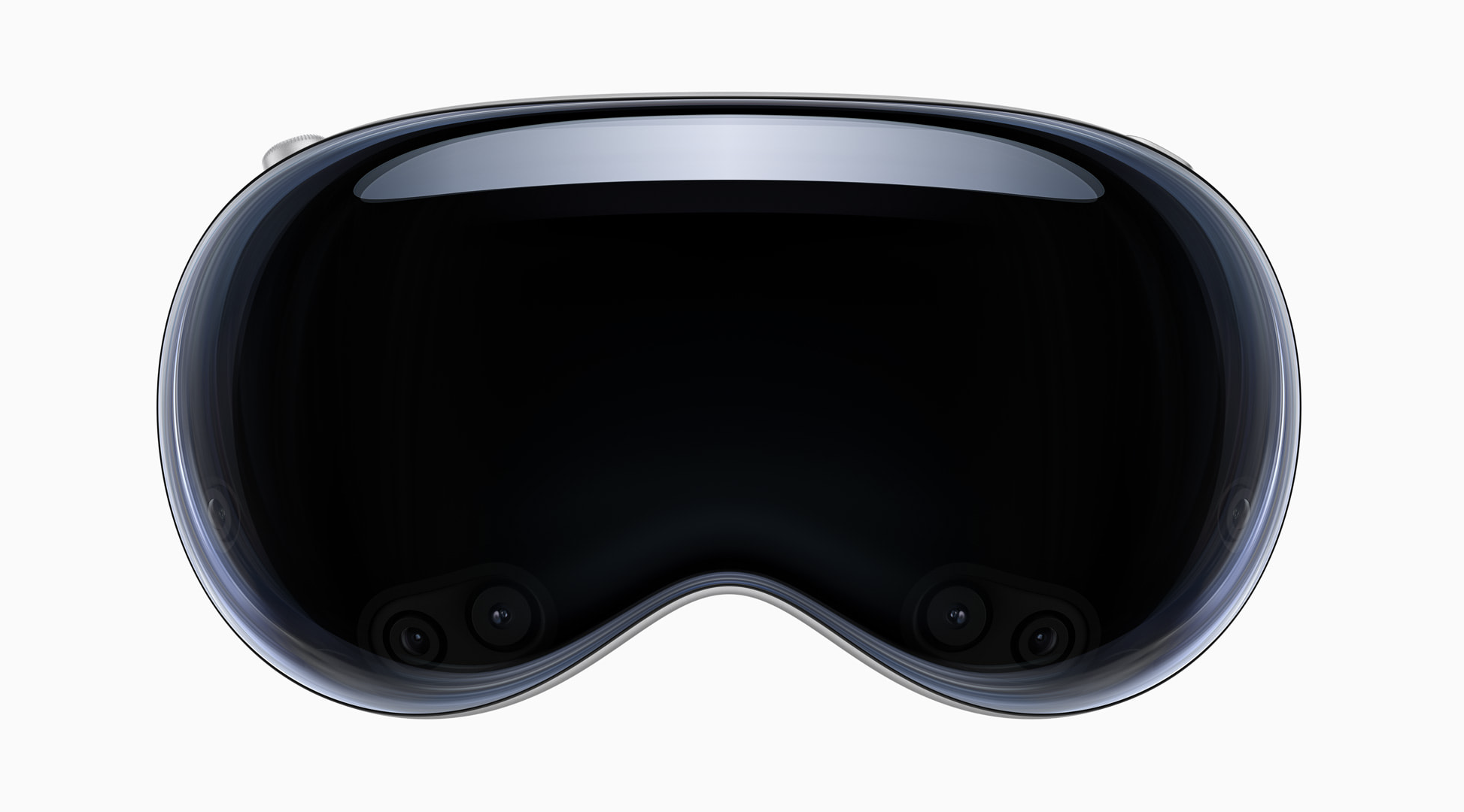 Vision Pro is Apple's new "spatial computing" headset. Although they resemble AR/VR (i.e., mixed reality) goggles from Meta and others, Apple has a different long-term vision for the product line. Where other products focus on gaming and entertainment, Apple is making a clear push toward productivity. Powered by the same M2 chip that drives Apple's latest MacBooks, it can run iOS and iPad OS apps in addition to gaming and streaming immersive movies. Understandably, many balk at the $3,499 price tag. But if you consider Apple's plan to replace your laptop and multiple external displays, the price feels more appropriate.
For the benefit of all of their platforms, including Vision Pro, Apple is pushing to attract top-quality games to their ecosystem—both for brand new games and popular titles available only on Windows and consoles. With the addition of a migration toolkit, we will likely see exciting titles ported from Windows.
SwiftData Gets More Robust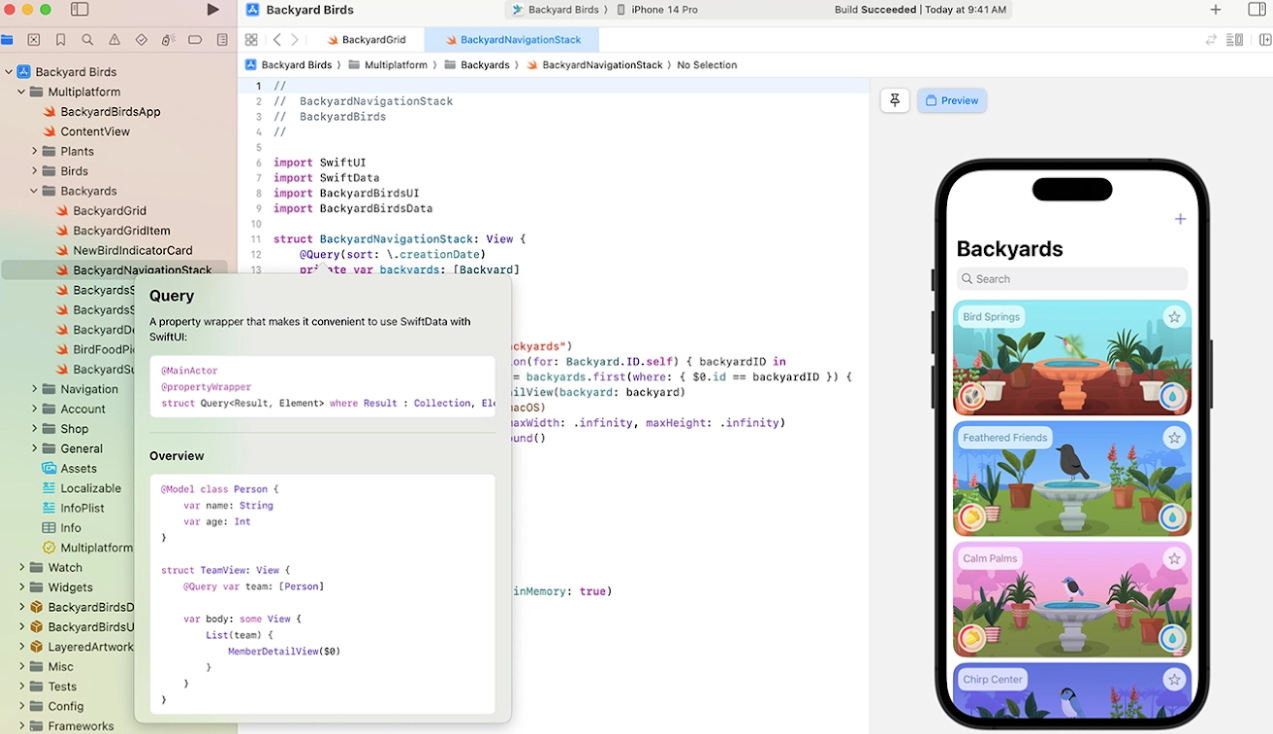 The primary audience for the keynote address on Monday was the press and the general public. But throughout the week, there were almost 200 shorter sessions that dove into the details of the many new tools and features that help us create even higher quality, immersive, delightful experiences for users.
One of those new tools is SwiftData. In 2019, Apple introduced SwiftUI, a new framework for developers to create user interfaces quickly and consistently across platforms. I'm very excited about this year's introduction of SwiftData—a data persistence framework for on-device and iCloud data storage that works seamlessly with SwiftUI. It builds on the long legacy of CoreData but makes it much quicker and easier for developers to add very robust data-handling features to our apps.
Generative AI & Data Privacy
Apple's recent announcements have generated a lot of interest, but it's worth noting what they didn't reveal. Some have criticized them for not jumping on the AI bandwagon like their competitors.
However, Apple has a different approach. They've integrated machine learning and artificial intelligence into their operating systems and apps, but they haven't made any major announcements about generative AI yet. This is likely because they prioritize protecting user privacy, and they're waiting until their language models can run locally without relying on servers.
For more information about AI and data privacy, you can watch the webinar I hosted with Tim Hayden of Brain+Trust Partners:
About Brad Weber
Brad Weber has more than 25 years of software development experience. Brad received his MBA from the Leeds School of Business at the University of Colorado and spent several years with Accenture before striking off on his own adventures, including the successful founding of four different technology companies. With a passion for software artisanship, Brad founded InspiringApps to build a team that could tackle larger app development challenges than he was able to handle on his own. His leadership creates an environment where the most innovative digital products continue to come to life.
Elevate Your Digital Product With InspiringApps
We're excited to design, build, and enhance apps to take advantage of the great new additions to Apple's platforms. To ensure you stay ahead of the curve and maximize the potential of these advancements, we invite you to schedule a consultation with our expert team at InspiringApps. Together, we'll explore how these technologies can elevate your app experience.
Tune in for expert insights.
Join our live webinars featuring the CEOs of Brain+Trust and InspiringApps. Stay ahead of the app development and data curve, and be a part of the conversation with our experts.