15 Years of InspiringApps
1 month ago
We're celebrating 15 years of InspiringApps—and we have a lot to be thankful for. Our company history is rich in milestones, steeped in the Boulder foothills, our passion for developing code, and our commitment to inspiring our clients and our team. This blog post highlights just a few of the milestones that helped us get where we are today.
The Early Years: InspiringApps Is Born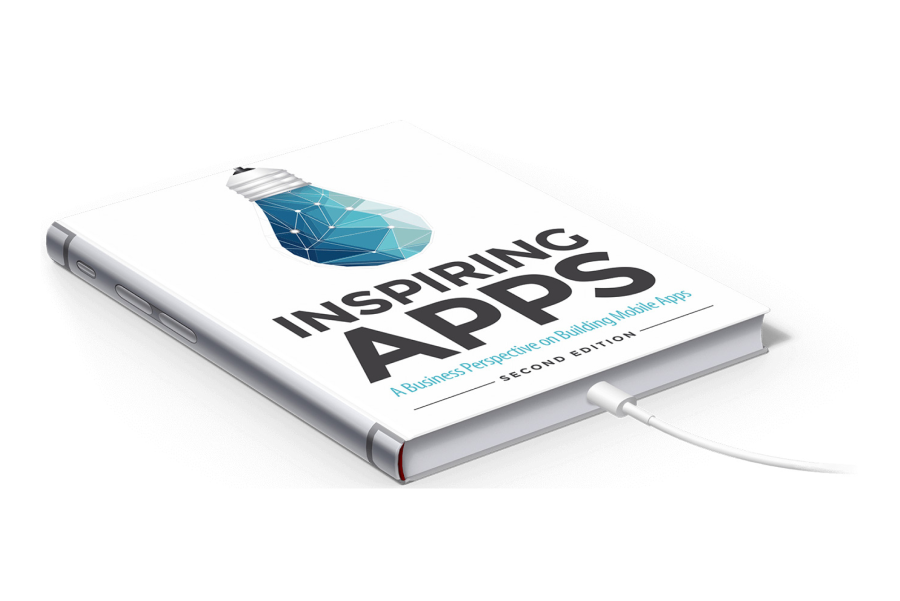 Our journey began in Boulder, Colorado, in September 2007, where developer and entrepreneur Brad Weber founded InspiringApps. Having spent over 12 years developing custom web and desktop apps as a one-person shop, Weber wanted to grow a team that could tackle larger-scale apps that drive change. InspiringApps is the result of that vision.
While InspiringApps focused first on custom desktop and web applications, Weber recognized an opportunity with the launch of the iPhone, and the company quickly expanded to mobile app development.
This timely pivot became the launchpad for InspiringApps' many years of success. Working with clients like Nurses for Newborns Foundation and Church Publishing, building apps like ePCR for iPad and Upbeat Workouts, we inspired new generations of business and consumer app users alongside the dawn of an increasingly mobile-first era.
With the novelty of the mobile app market, most of our clients were entering the app world for the first time, so we had a lot to give back and share. In 2012, we wrote the first edition of our book. After helping many business leaders get up to speed quickly, we wrote a new edition—available for free here: InspiringApps: A Business Perspective on Building Mobile Apps.
We dedicated ourselves to building apps that functioned exceptionally well in those early years. Fifteen years in, we're proud that "Finish line every time" is our InspiringApps guarantee.
Better Together: Award-Winning Partnerships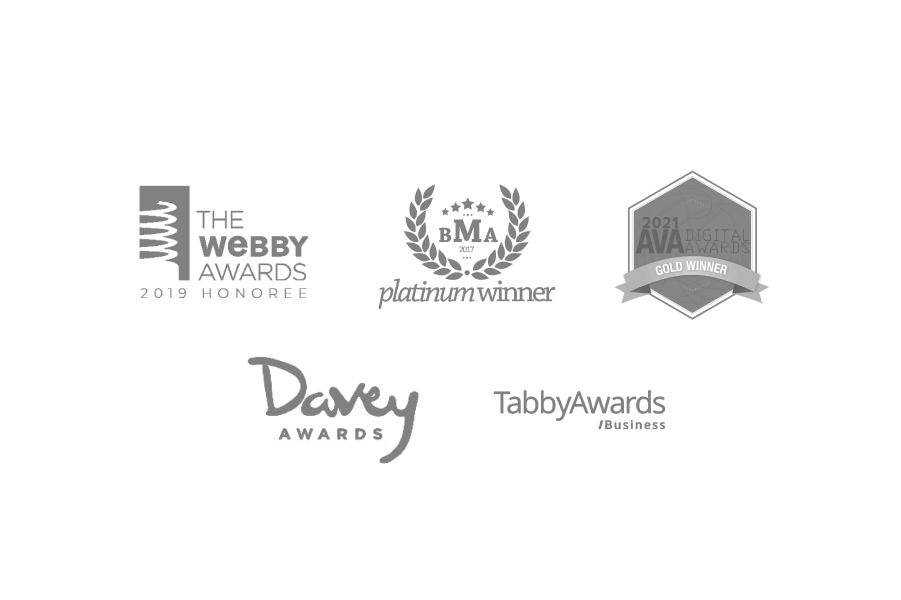 The next several years (2013-2018) marked another period of expansion through incredible client and team collaboration. For everyone at InspiringApps, enterprise app development became a matter of good stewardship.
We built a culture where we could design and develop amazing digital products together, adding design as a core element of our services that makes our development stand out. And in the years that followed, we were honored to be considered an award-winning app development agency on an international scale.
In 2015, the retail merchandising app we created for SmartWool was named the winner of the Tabby Award/Business in the iPad App: Data Access & Collection category. That same year, a sales presentation app that InspiringApps developed in conjunction with Gulfstream Aerospace took second place to Adobe in the iPad App: Marketing & Presentation category. The Tabby Award/Business is the only global competition that recognizes the best enterprise and business apps in the industry.
In 2018, we won two Davey Awards honoring creative work from the best small companies worldwide: a Gold Award for the design and development of the Empath app and a Silver Award for our work on the Artifact Uprising app. InspiringApps was one of 13 companies out of 3,000 nominations that received a Gold Award in the mobile category in the Daveys that year.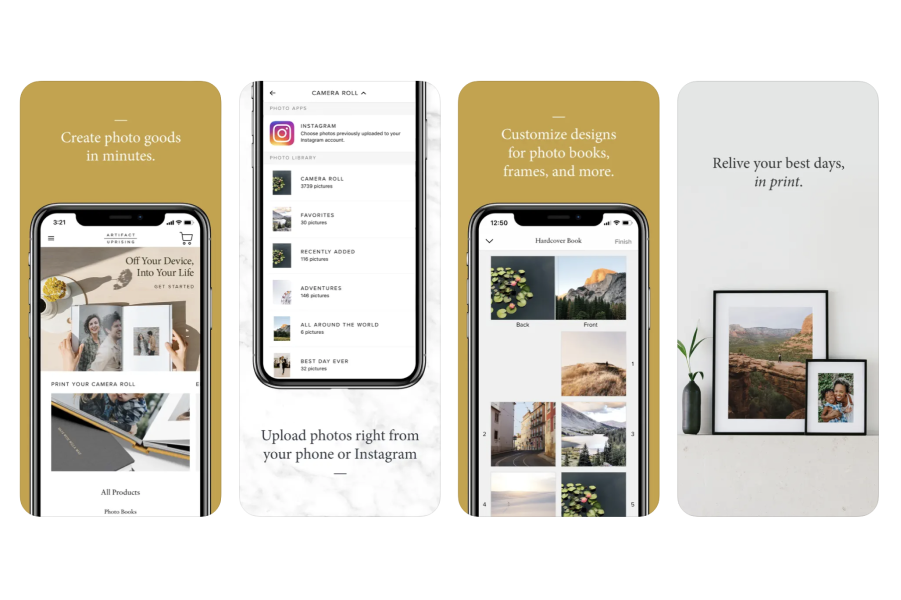 By the end of 2018, our team had grown to encompass highly experienced, tenured software developers, designers, and creatives. We'd served over 75 clients, from startups to some of the world's largest companies like Google and Toyota. We'd delivered over 150 apps for all kinds of smart devices, continuing to inspire how people live, work, and play.
The Pandemic Years: A Rebrand for a New Chapter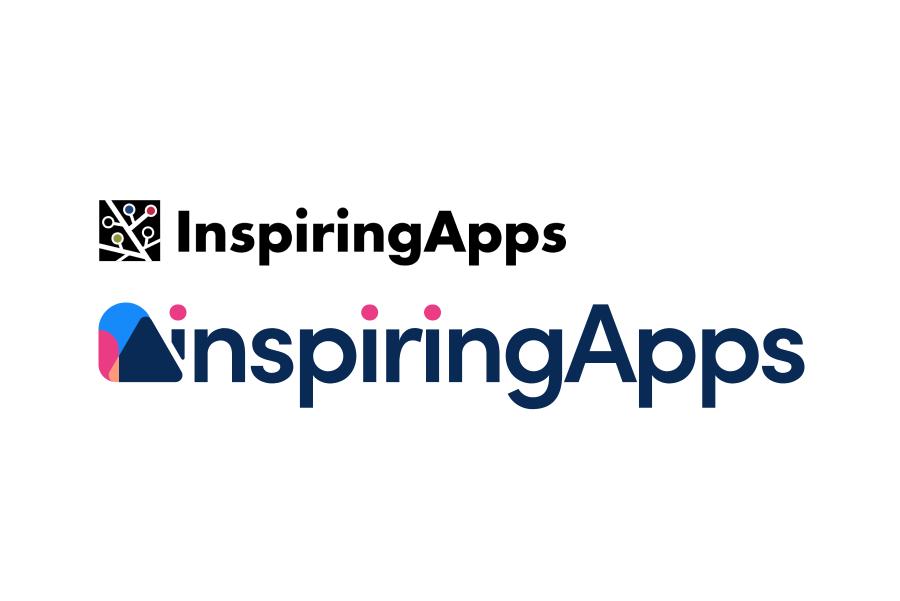 It can be hard to think about the pandemic years in a positive light, but embracing challenges is part of what we do every day as developers. As digital transformation accelerated, so did we.
InspringApps had a number of successes beyond 2019. In 2020, while many large enterprises lost personnel, our team grew stronger and larger. We took many steps to create a remote-first culture that served our clients and our team, including forming a leadership team to provide support and hosting open feedback sessions.
We were honored to continue building apps with impact—like the Cancer Excercise app, which was the first mobile exercise app for iOS designed specifically for cancer survivors. The app was nominated for a Best Mobile App Platinum Award in 2020 and won an AVA Digital Gold Award in 2021.
In early 2021, our newly expanded design and marketing teams set out to capture the message and aesthetics of InspiringApps with a purposeful company rebranding. Visualizing the mountains of Boulder, our code, and our core values, we created a new identity and style. Our new logo, website, and messaging reflect not only InspiringApps' foundation but also our continued focus on a values-based culture.
By the time InspiringApps was celebrating our 14th birthday in September of 2021, we had also achieved another milestone: becoming Great Place To Work Certified™ for the first time in the company's history.
2022 & Beyond: Deeper Roots Into the Future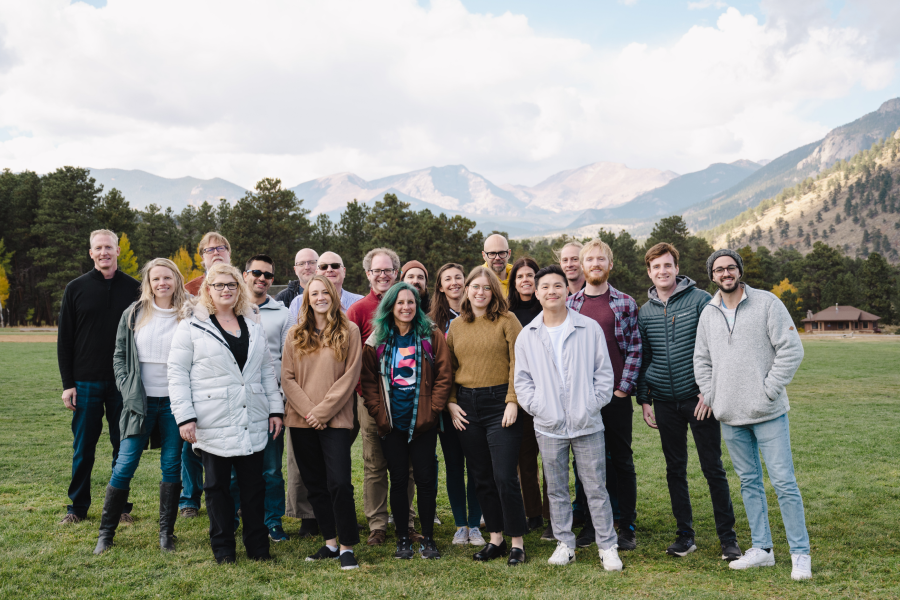 InspiringApps has made a concentrated effort to set ourselves up for a bright future. We've already experienced major growth, especially in fintech app development. We've invested time and talent to prepare our people and processes to support this growth. And as a result, we're designing and building better-quality products more quickly than ever before.
This year marked the launch of another first for InspiringApps: Explore Orion is designed for uses beyond the confines of planet Earth. In the free app developed by InspiringApps, users can interact with Callisto, the exciting new technology that delivers messages into outer space. Explore Orion encapsulates what we do here at InspiringApps: we work with leading companies to bring their mission to life.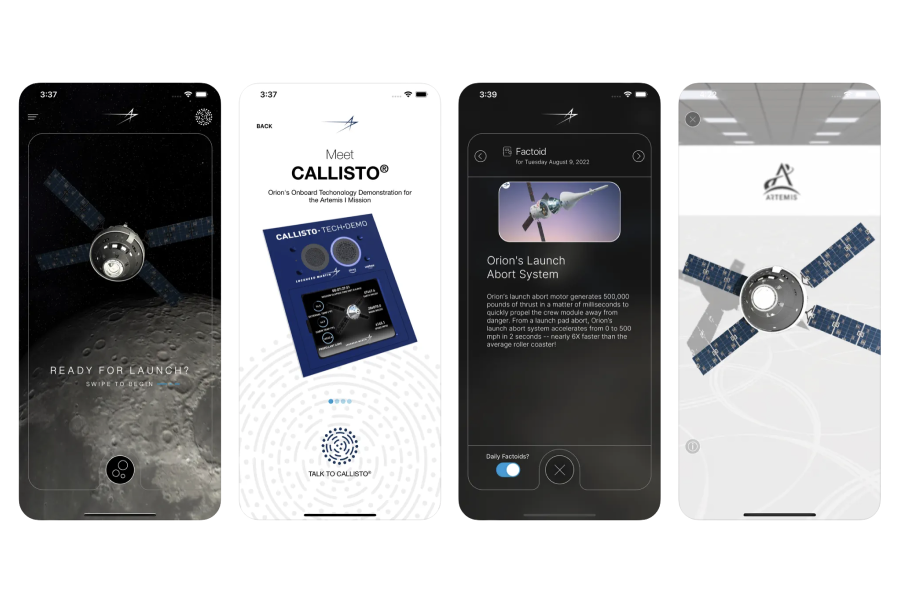 Closer to home, one of the core projects we launched this year was an initiative driven by our employees' feedback and desire to give back. The new program, IA Commits, provides an affordable option for local organizations, limited-budget, and not-for-profit clients to bring their web and mobile app dreams to life.
In 2022, we also implemented Innovation Day, which allows our team to grow and gain new skills that will serve InspiringApps and our clients well into the future.
Concluding Thoughts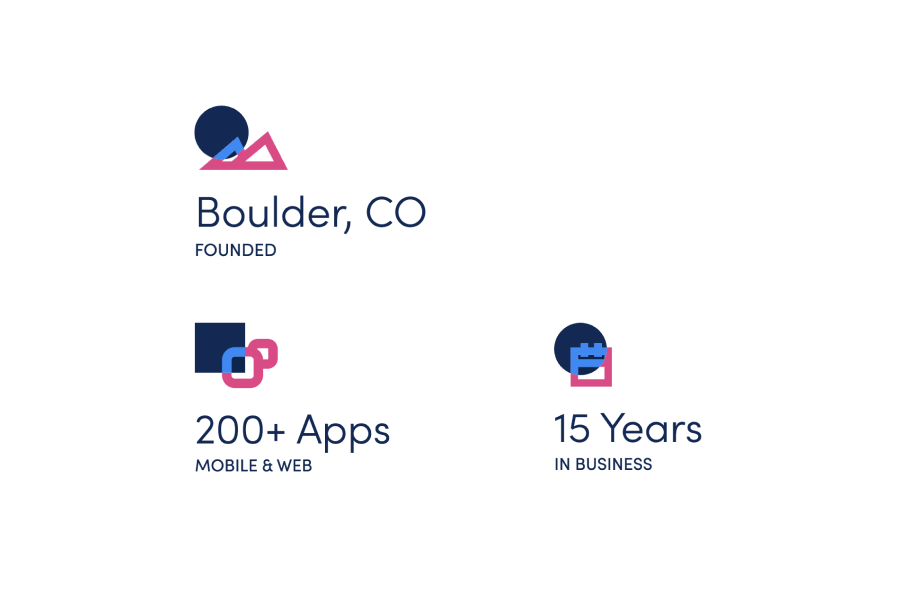 InspiringApps designs and develops custom mobile and web solutions that help people. We've helped millions of users with apps that are as easy to use as they are aesthetically pleasing. We help entrepreneurs start businesses around the products we create. We help organizations bring their mission to life.
Growth occurs when we seek to solve problems, make mistakes, and improve along the way. Empathy leads our team to design and build thoughtful products. We're proud to share all of our unique achievements, especially with our communities, partners, friends, and family—all of whom we want to thank for an incredible history and a continued path to success.
Together, we make InspiringApps.
Your app is our mission.
Are you a startup or non-profit organization interested in building exceptional digital projects? IA Commits offers an option to have your project completed onshore at a reduced price. Create a prototype to gather feedback from users about your next big idea. Improve the communities in which we work and live. Pair our talent with your mission.