App Design
App Development
Can InspiringApps take over my project?
1 year ago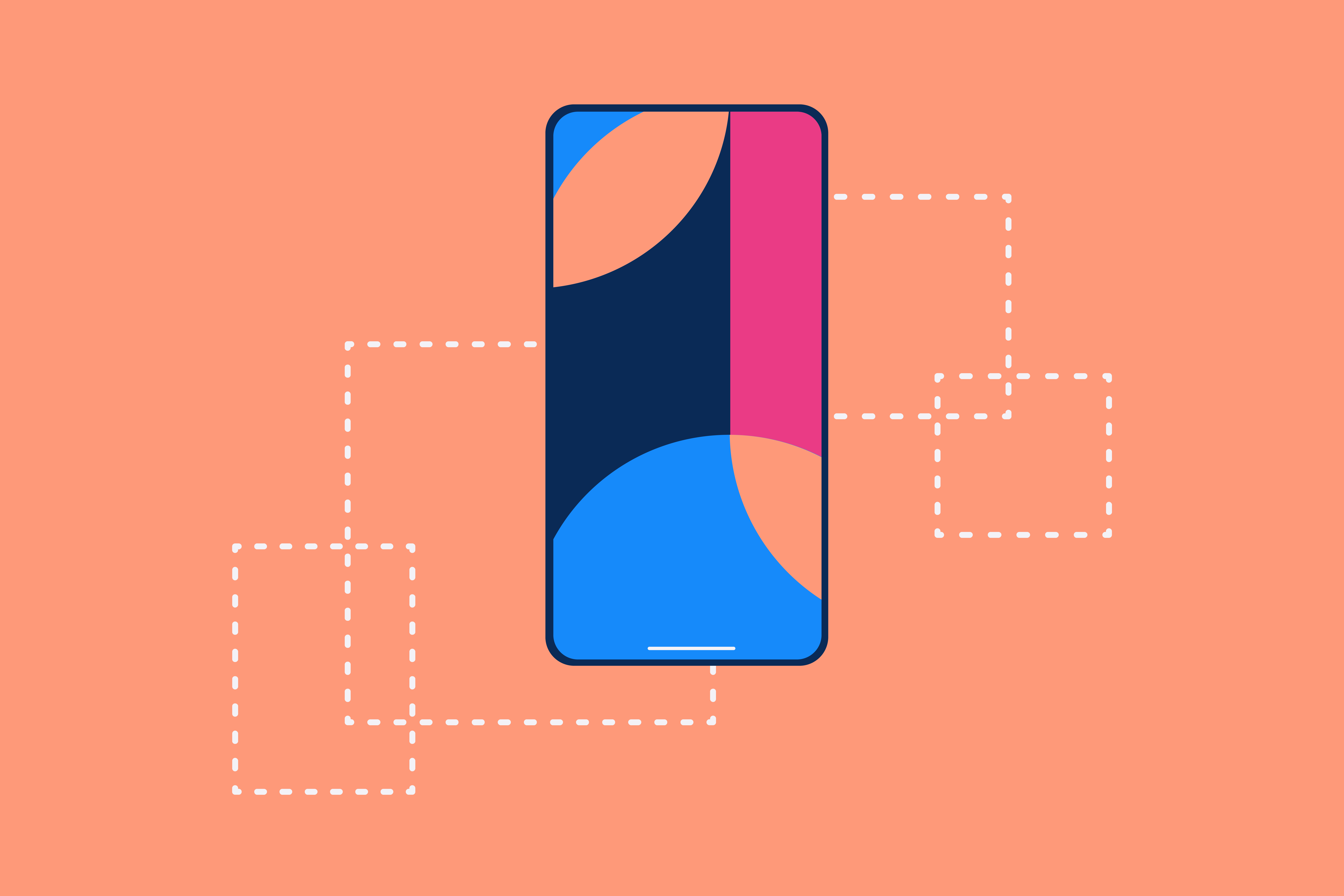 If your digital project has stalled, traded hands, or needs a new set of eyes—you're likely looking for a partner who can understand your journey and help you move forward.
We'd love to provide more info to see if InspiringApps is the right partner for you.
At InspiringApps, we immerse ourselves in understanding your needs and vision, treating your app development project like our own. Clients repeatedly tell us that they love working with us because we passionately dig into projects alongside them.
We're ready to get started. Right away, we'll want to know the following about your current project.
Questions We'll Have for You
What technologies and languages does your project use?

What problem needs to be solved (first)?

What is your timeline or deadline?
What You Can Expect From InspiringApps
Our digital solutions are built upon our proven process. We've outlined in detail what you'll experience on Your Journey With InspiringApps before, but here are some key parts of the process:
Code Review & Discovery: We'll generate ideas and brainstorm solutions, as we formulate a high-level concept and strategy for your application. We'll consider your overall goals, timeline, and budget to help us define your product's technical requirements and if we're the right fit to build it. A statement of work will outline everything you'll need to know to move forward.

Scoping: We assess the design and development needs of your product and define the scope, refining the timeline and budget as needed.

Design: Our designers work to create both a well-designed user experience and a beautiful interface. Details start to come to life—first as low-fidelity wireframes, then as conceptual and branded designs.

Strategic Project Planning & Execution: As we prepare for development, we'll create a more detailed plan between all members of our team and define the sprints.

Development: Our developers will work in 2-3 week sprints to create our custom web and mobile apps before they are tested and deployed.
We are proud to have a track record of taking every project to the finish line—and we'd love to help you get there, too.
We recognize the importance of our clients' ideas and dreams and work with them to bring those to fruition. From the very start, we approach your project with expert strategy and implementation, so you can rest assured every step of the process is taking you to the finish line.
We hope that this information gave you insight into working with InspiringApps. If you're ready to see for yourself, you can contact us here. We can't wait to meet you.
Let's build something together
Have an idea? We help clients bring ideas to life through custom apps for phones, tablets, wearables, and other smart devices.