Season's Tidings
5 months ago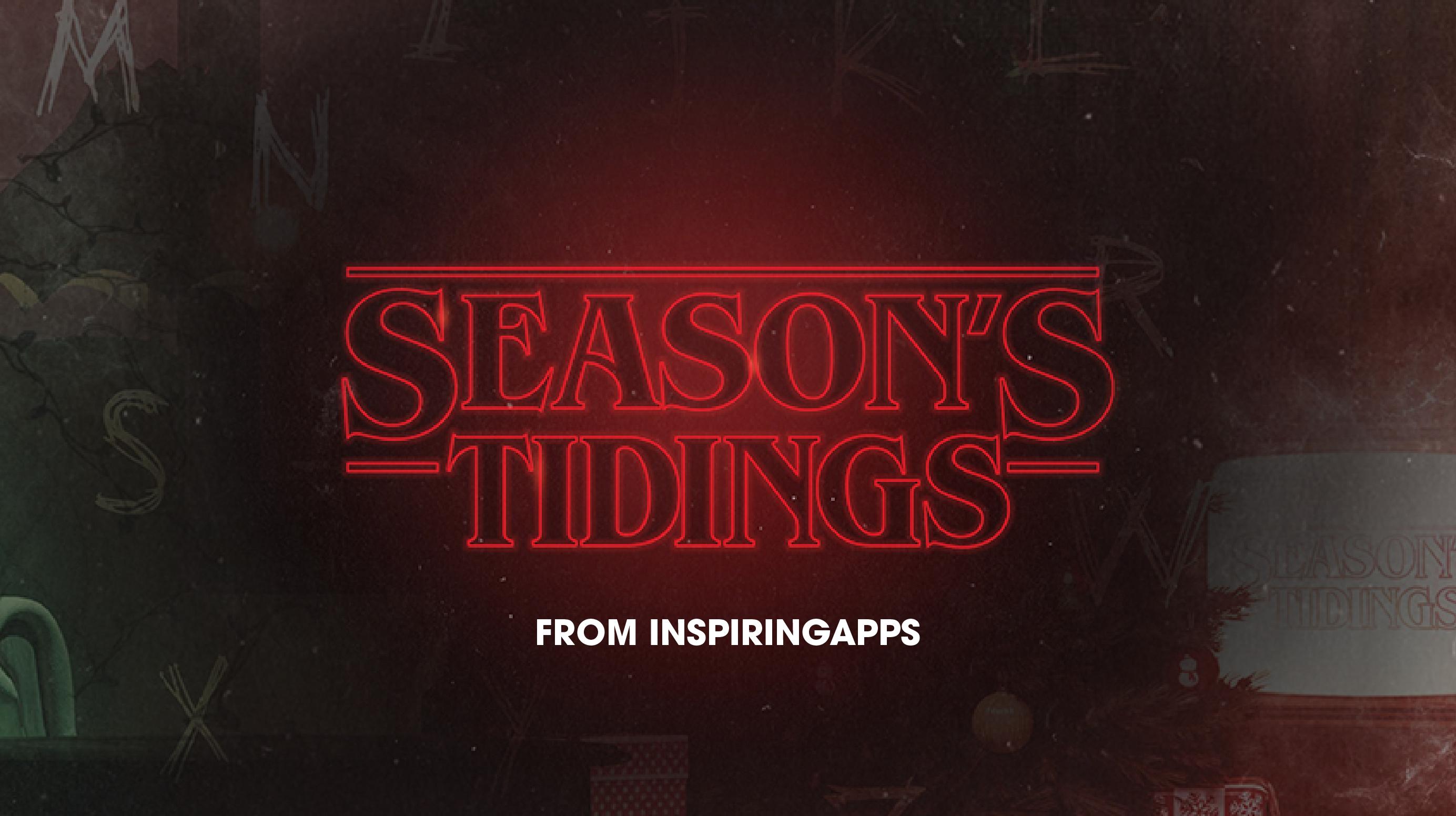 Have you ever wondered what your house would look like Griswold-ed out? Or wanted to send a message from the Upside Down with twinkling lights? We did too, and dreamed up the very best holiday gift an app development company could give. We've taken our team's favorite holiday movies & turned them into app concepts that bring the big screen onto your small screens for interactive holiday magic.
What started as an amusing team conversation soon became a proof-of-concept. Now we're sharing our fun new holiday messaging app with you free on the App Store and Google Play. Inspired by Stranger Things—one of our favorite shows—our Season's Tidings App lets you send video messages in lights for your friends, family, and social network contacts to decode.
Old Traditions, New Ideas
Our Wednesday weekly lunches are one of InspiringApps oldest traditions—and one that leaves us with a list of new movies or shows our coworkers think we need to watch. As the end of the year approaches, our convos turn to holiday celebrations, Christmas cards (or lack thereof), and how we'll send holiday wishes to our clients & contacts.
The yearly conversation turned into a download of our favorite holiday movies. In true tech-team style, we began imagining them as app concepts, one after another. It may come as no surprise that our team's five favorite holiday movies are only questionably holiday-themed—for instance, Stranger Things and Gremlins only have a modest amount of holiday culture.
Season's Tidings
Shortly after our amusing team lunch, Brad created a proof-of-concept for a new holiday messaging app to send you our warmest wishes and holly-est, jolliest messages.
Use Christmas lights to communicate your message from the Upside Down. Inspired by Stranger Things, the app allows you to create and send your Season's Tidings by converting your message into a shareable video. Send video messages to your friends and family and post a message in lights for others to decode on social media.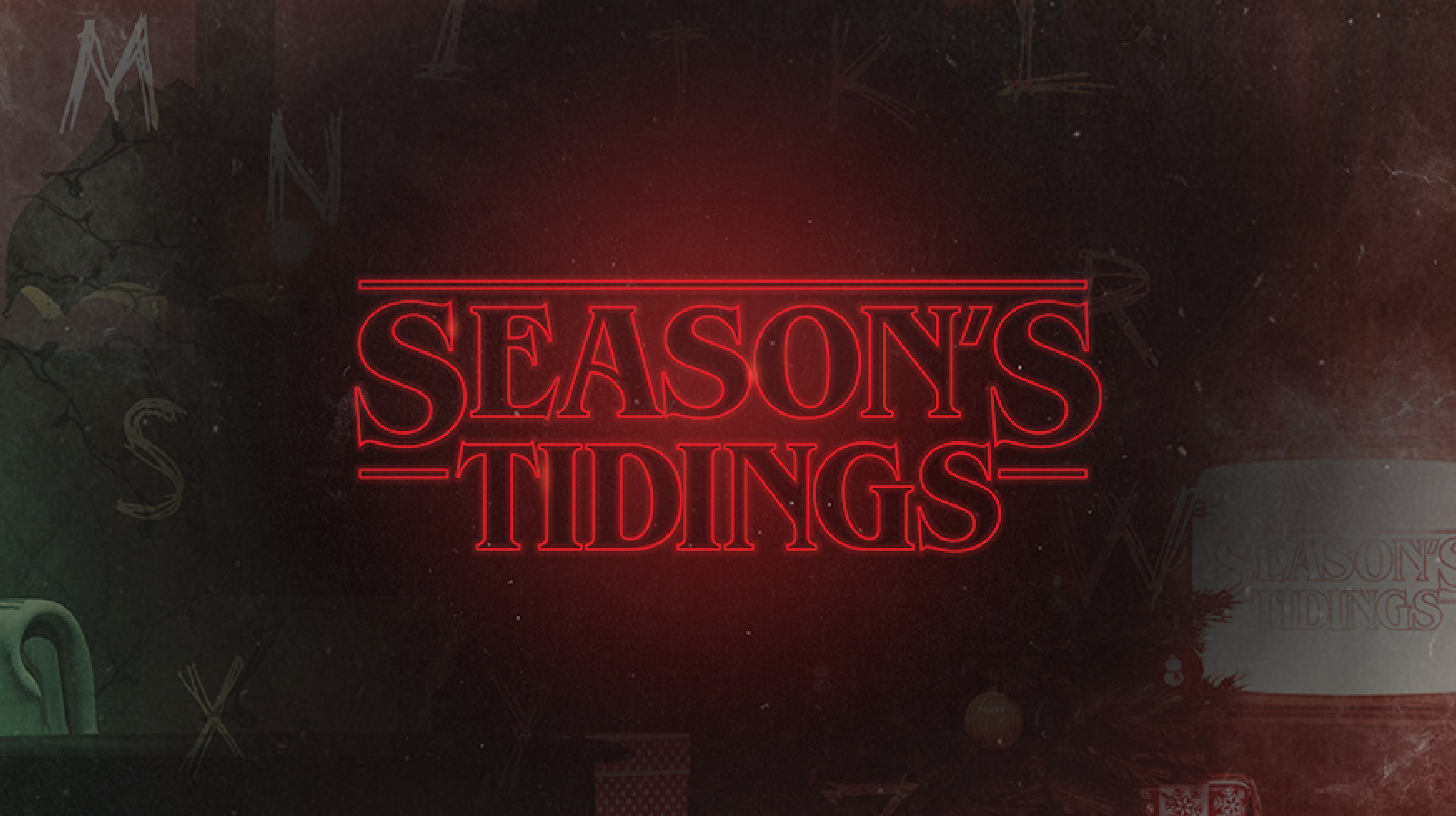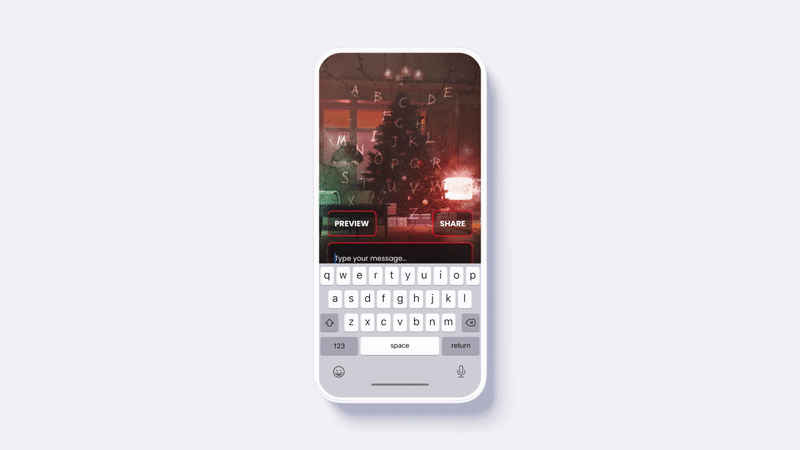 Here are a few of our team's other holiday app ideas that aren't quite ready to make it out of Santa's workshop.
Home Alone
The Wet Bandits won't have a chance to ruin your holiday fun when you download The Home Alarm app. You can manage and access your video surveillance system, home security system, and home IoT devices at once, but with a few bonus surprises. Access your blow-torch remotely to heat doorknobs or trigger your outdoor spigot to start icing up the steps for an extra layer of protection against bumbling burglars.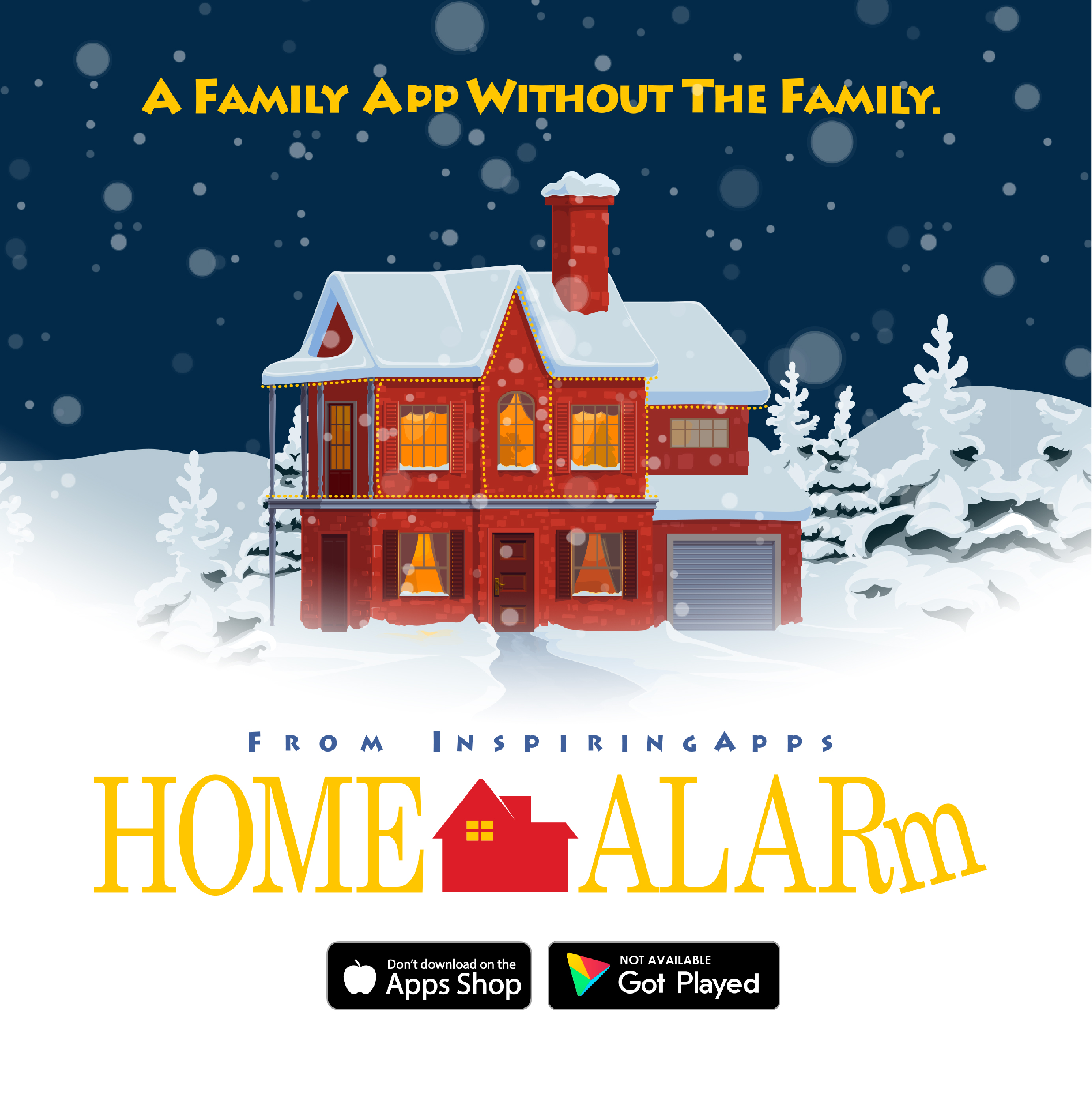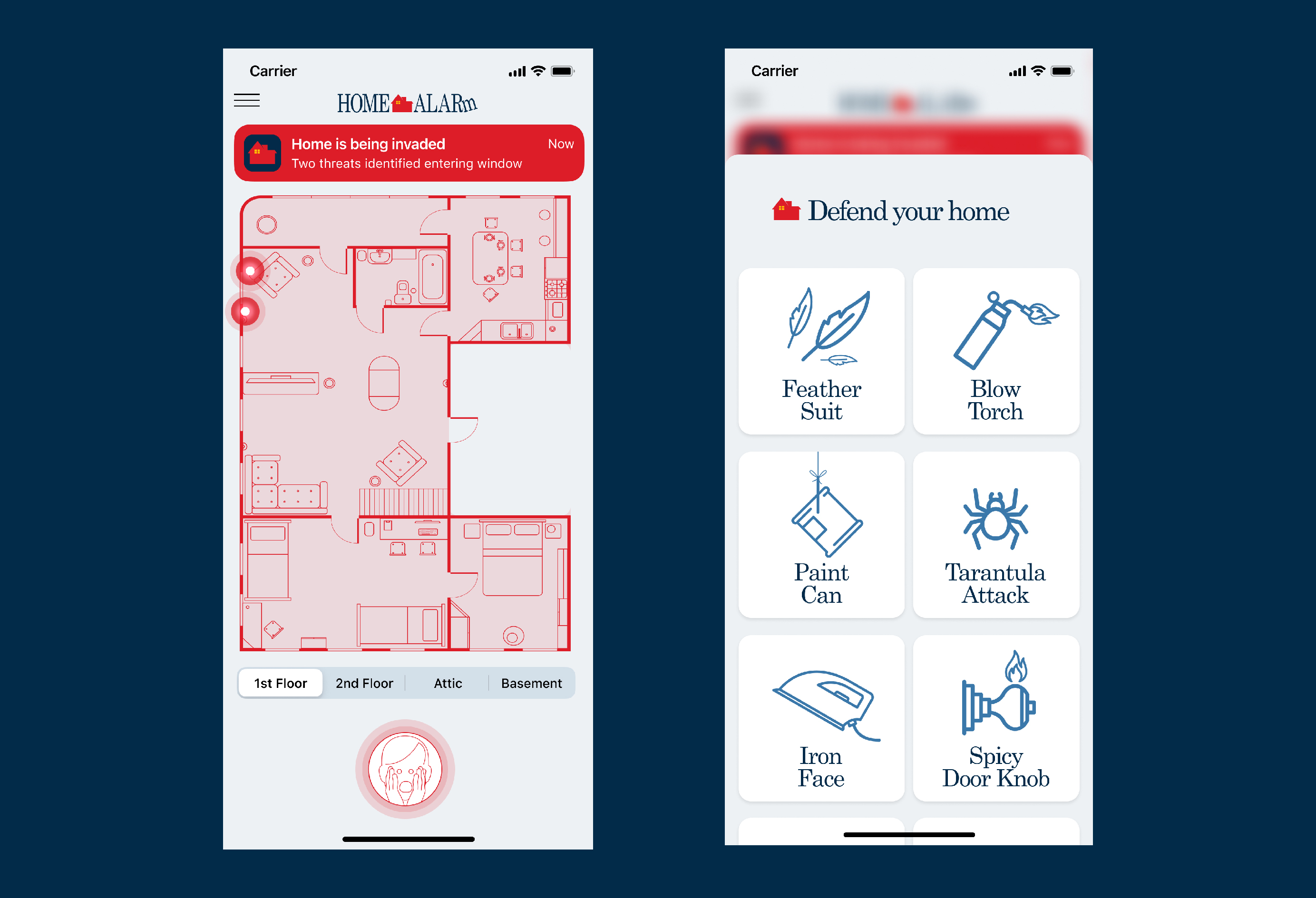 The Grinch
Ruining gift-giving for all, The Grinch is a browser plug-in that pulls up the carbon footprint of the gifts you order online. The plug-in then connects you to environmental charities to make amends after your heart grows three sizes.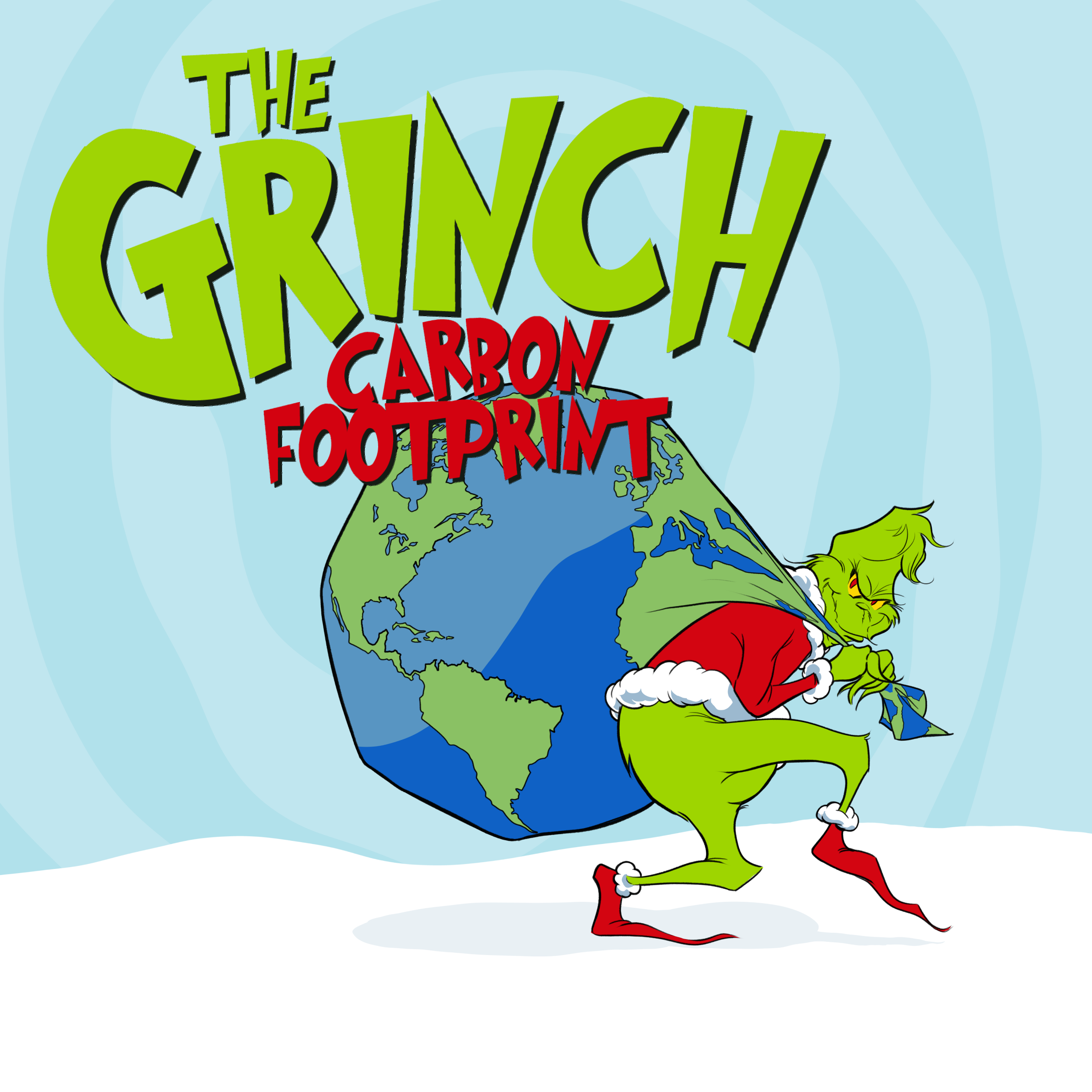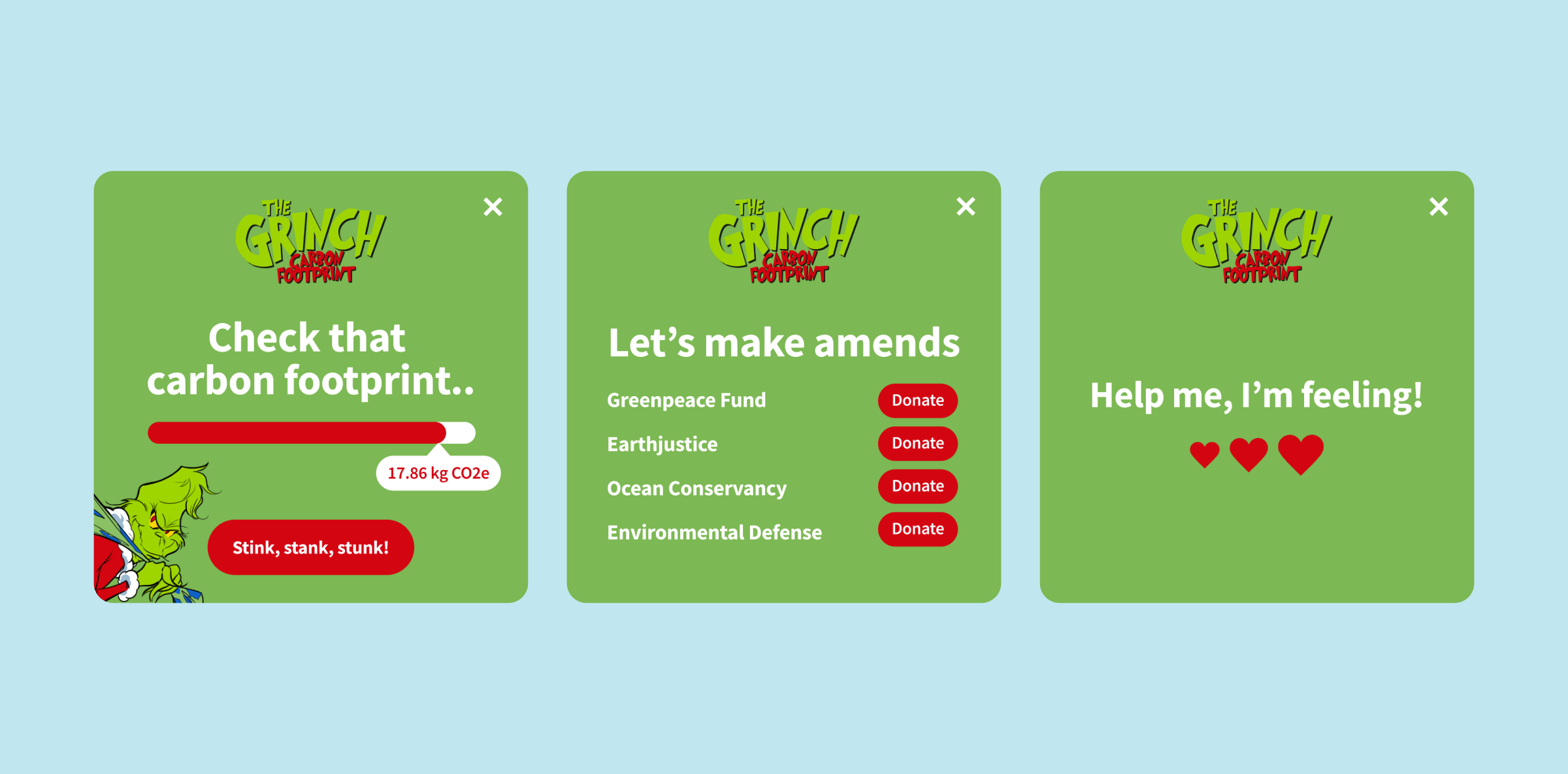 Gremlins
The Mogwais are all fun and games during the day, but make sure you feed them before midnight. In the Gremlin Crush app, you'll match some of the Mogwais favorite foods and holiday treats, but you must complete the board on Christmas Eve before midnight strikes...or you'll never be able to look at Christmas the same way again...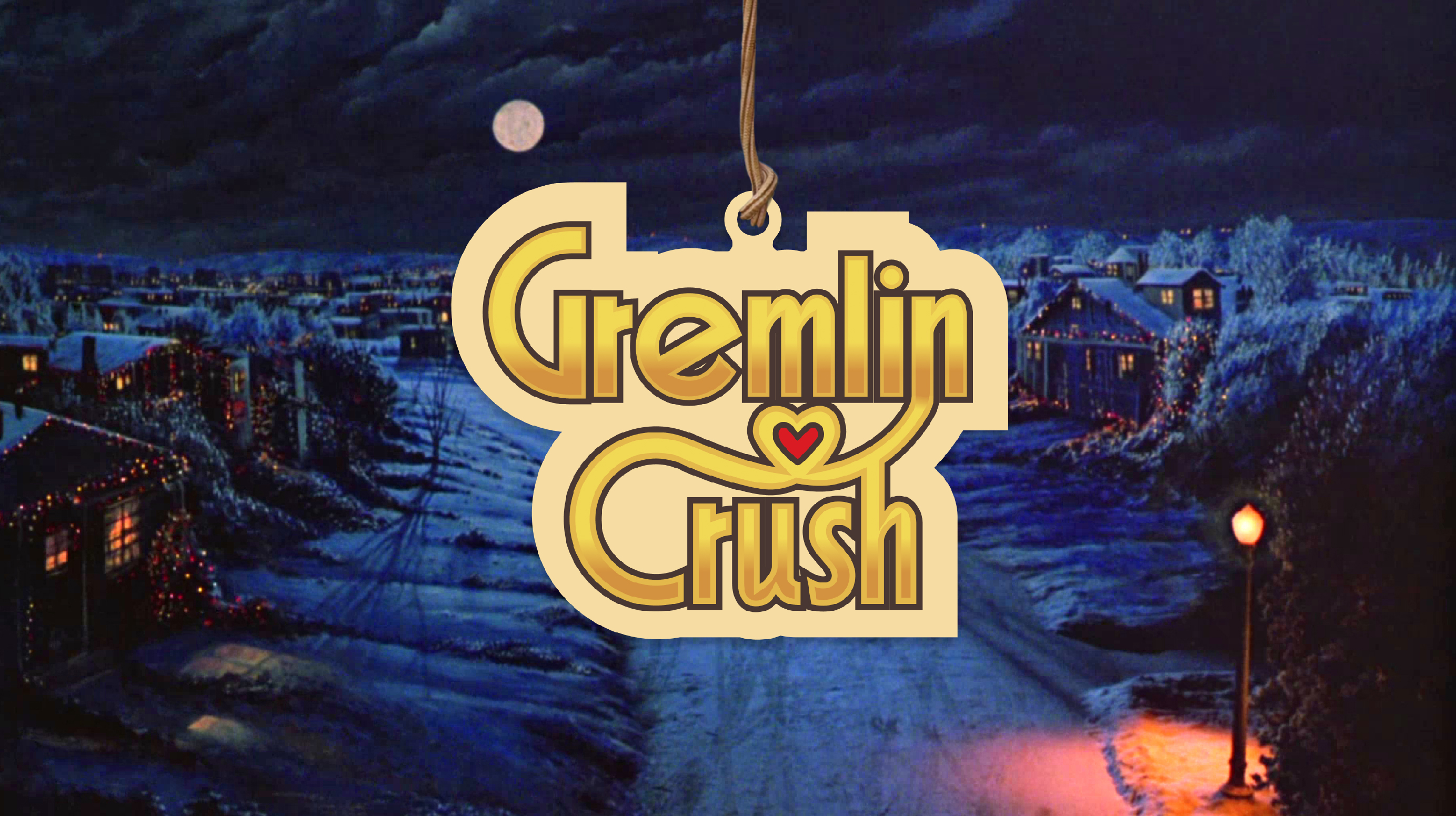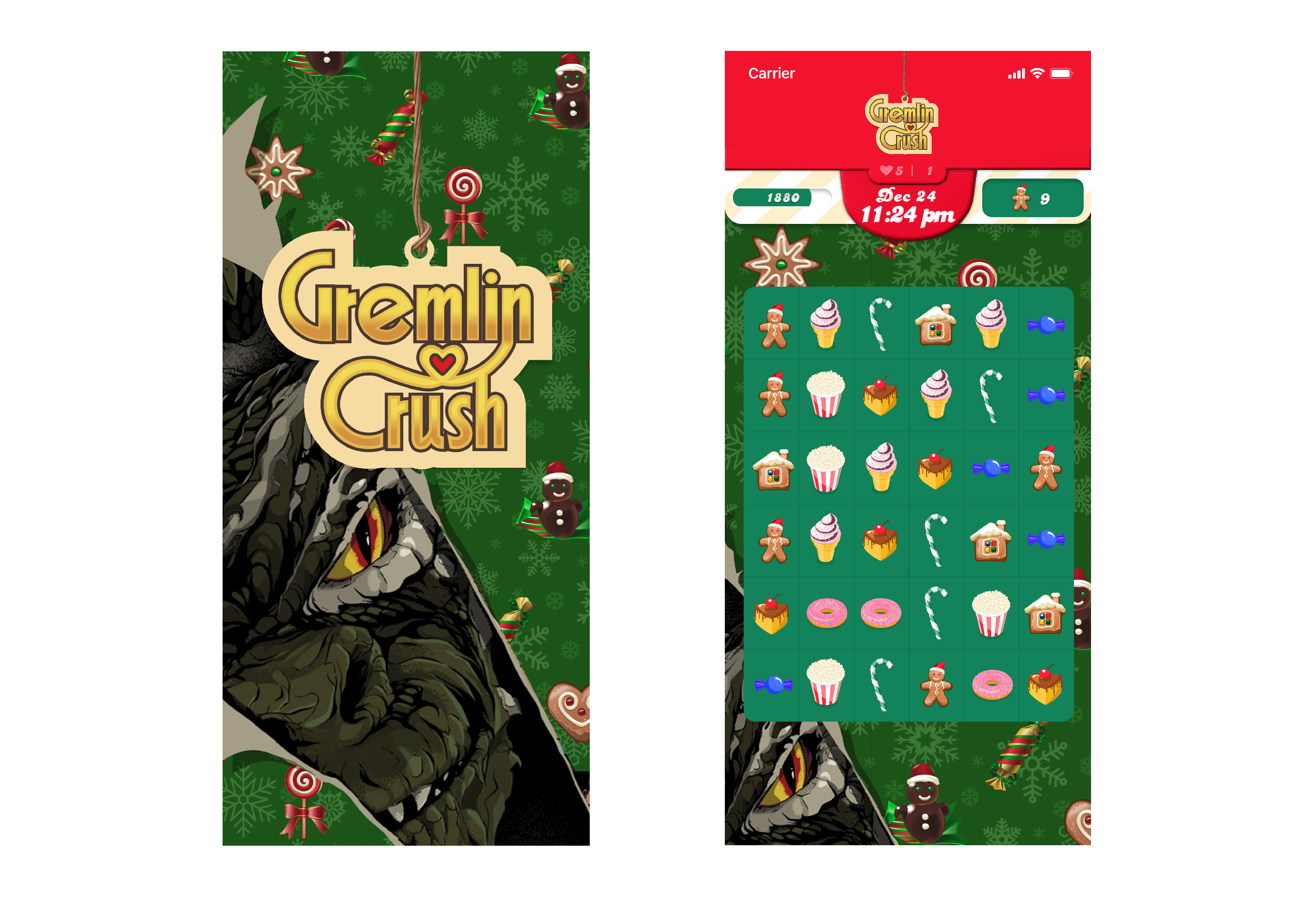 It's a Wonderful Life
A combination of a digital memory scrapbook and a therapy app, It's a Wonderful Life app shows you happy memories from the past and gives you an AR angel to guide you through what the world would look like if you were never born. When you're feeling better, you can ring a digital bell so your angel can get its wings.
Join the Holiday Fun
Now it's your turn to have some holiday fun! Season's Tidings is available now in the App Store and Google Play, and we'd love to see what festive messages you dream up. Tag us on Instagram or Twitter @InspiringApps and use the hashtag #seasonstidings to share your videos with our team. Happy sharing (and decoding)!
Download our branding showcase
The best digital products are intuitive, engaging, and one of a kind. See award-winning examples and more in the InspiringApps branding showcase.