App Development: Market Considerations
1 year ago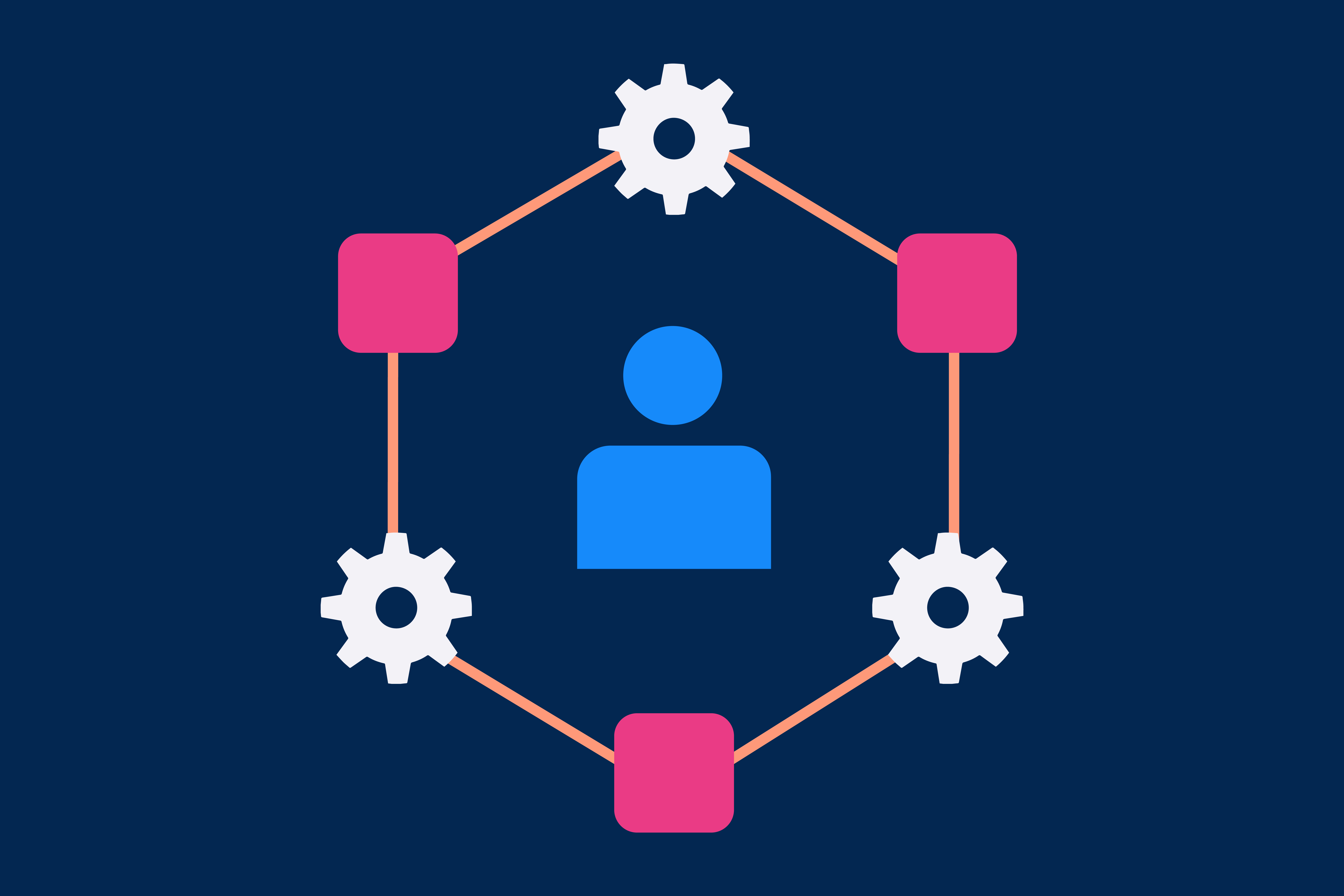 Have you been contemplating building a new app? App development has exploded over the past several years, so if you have a great idea, it is tempting to rush headlong into a project. Before diving into the technical details, though, we encourage you to spend time clearly defining the opportunity, and reflecting it against existing solutions. This is necessary whether your target user is an internal team or a consumer external to your company. It's even true for gaming apps, as differentiation is always valuable.
Opportunities exist when there is a gap between what is currently on the market and the new possibilities created by economic changes, technology advances, or new social trends. Developing a product to fill that gap is part science and part art, but it always involves creating a solution that is perceived as useful, usable, and desirable. The more you can do at the outset to define your opportunity, the better success you will have at creating the right product and marketing it successfully.
To help define the opportunity, work with your team to consider questions like these:
What problem will this app solve? (your value proposition)
For whom will you be solving that problem? (your customer segment)
How big is the opportunity? (your market size)
How does the market currently address the problem? (minimum expectations)
What product features are critical for success? (requirements)
Why are you best suited to do this? (your differentiator)
The first two steps, defining your value proposition and market, require an in-depth understanding of the industry and the particular pains your target audience faces as they attempt to achieve their goals. The value proposition states specifically what product (or service) you intend to build in order to create value for a particular customer segment. It's your idea, framed in the context of your customer's experience.
Once you have clearly defined the need you want to address, you'll want to learn about the solutions that are currently available. If you desire to sell an app externally, these alternatives will become your competition, and it's critical to quantify what unique value your app will bring relative to them. If you are looking for a solution to gain internal efficiencies, this research will tell you if you can use an off-the-shelf app, which could save you time and resources.
While taking these steps may feel both time and money-consuming, developing these market insights will actually enable you to be more successful overall. If you'd like to learn more about the market and business analysis work to consider before you get too far into development, we encourage you to read our practical recommendations for the app discovery phase and the keys to success. Or, contact us for more information. We'd love to help!
Download our free eBook
InspiringApps: A Business Perspective on Building Mobile Apps was written to help you evaluate ideas and turn the best ones into a genuinely successful app for use within your company or for consumer sale.